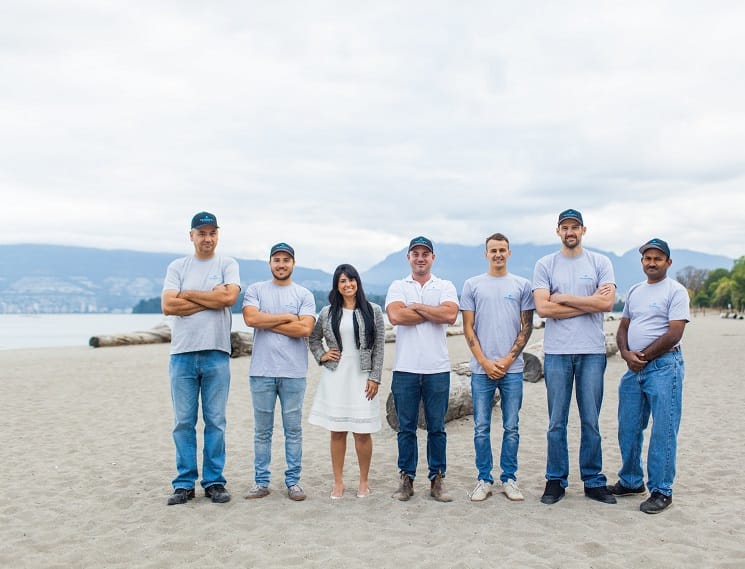 The Best Plumbing Vancouver Has to Offer
When you're looking for the best plumber Vancouver has to offer, you'll want to contact Kits Plumbing & Heating. The drains and water system in your house are an essential part of your home. In order for you to be able to take a bath, brush your teeth, wash your clothes and dishes and otherwise attend to your personal hygiene and sanitary needs, you'll need your water system to be working properly. Just like with any other type of system, though, sometimes the drainage in your house can mess up. That's when a Vancouver plumber comes in.
A plumber can handle any plumbing situations that arise, such as busted pipes, floods, stopped up drains and tanks and so on. Even if you have no idea what the source of the problem is, but you know that something isn't working right, a plumber can help. Plumbers can evaluate your system to determine just what's wrong with it and then recommend the best fix for it.
Plumbers You Can Trust
When you're having workers come into your home, you rest easier knowing that they are people you can trust. The employees at Kits Plumbing & Heating are just that. You can trust our technicians to properly evaluate what's wrong with your system because they have all the required training and certification to really get the job done. They know what they're looking for, and they know the proper way to address all sorts of issues and get the job done right the first time, which saves you time and hassle in the long run.
Our plumbers can unclog stopped up pipes and drains, they can fix broken or leaking ones, and they can diagnose other drainage and water pump issues. No matter what type of issue you're having with your water system, they can address it appropriately. Plus, all our employees are courteous professionals who will always treat you with the respect that you deserve. They're kind and friendly and are always more than happy to answer any questions you may have. They'll never make a mess in your home and always leave everything as clean as they found it. They're held to our rigorous quality standards and strive for excellence in all jobs.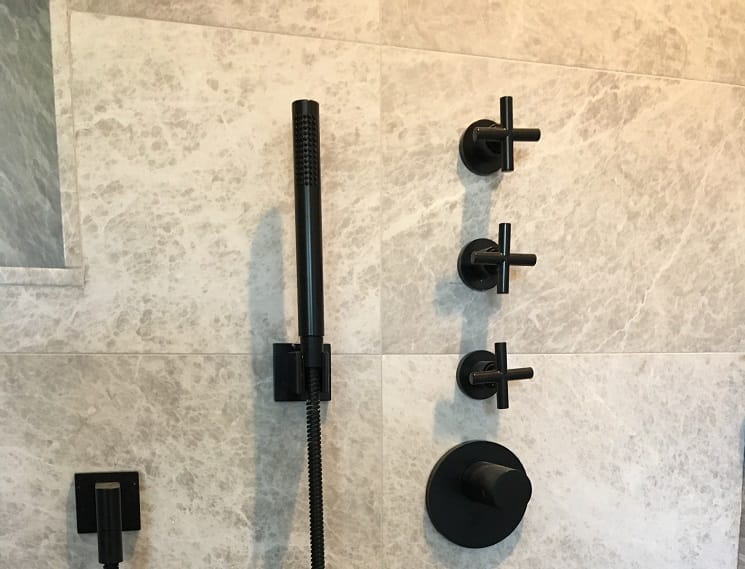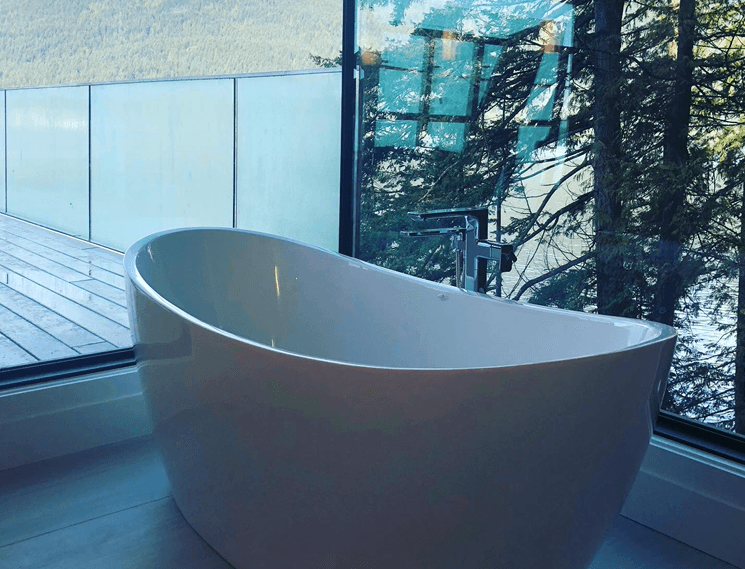 Quick, Professional Help From Kits Plumbing & Heating
Because plumbing is so important to your household, the trained professionals at Kits Plumbing & Heating work tirelessly to repair any problem you may have, make smart plumbing upgrades or maintain your drains for your peace of mind. We work around your schedule as best we can to accommodate your unique needs and those of your family. We also offer convenient hours for HVAC and plumbing services to fit around your work schedule or other commitments.
Our goal is to treat all of our customers as if they are our family. That is why customer service is a priority at Kits Plumbing & Heating. From the initial scheduling of your appointment to the actual repair time with one of our service technicians, we treat your family and home as if they were our own. Our reputation of excellence is important to us, and we keep the promises that we make. We have an amazing track record of keeping our customers satisfied whether we are working with a lengthy home remodel or are repairing a small bathroom leak.
When you are searching for plumbers near me, you can choose Kits Plumbing & Heating with confidence, knowing that we provide incredible workmanship along with great professionalism when we are on the job. Kits Plumbing & Heating is the best choice you can make for a wide range of plumbing needs, including drainage, minor repairs, hot water tank installation, boiler service and much more. We serve both residential and commercial facilities throughout the greater Vancouver area.
When you're looking for the best plumbing Vancouver has to offer, call Kits Plumbing & Heating.