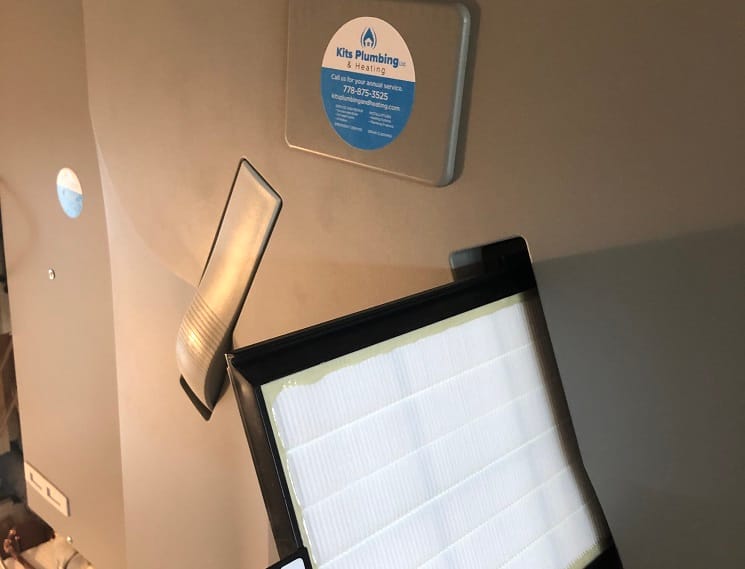 Choose an Experienced HVAC Company
When you're trying to consider which of the HVAC companies in Vancouver to use for your HVAC needs like repair or replacement of furnaces, in-floor heating, and more, consider none other than Kits Plumbing & Heating. We're a Vancouver HVAC company that's committed to offering our clients the best service and reliable products. When we send an HVAC technician out to your home, you can be assured that the technician is properly trained and licensed to conduct most HVAC maintenance or repairs.
Having properly working HVAC systems is essential to maintaining a comfortable temperature within your home. Our professional technicians will help make sure your entire system is functioning the way it should be, and if it's not, they can offer the best solution to get it back in optimum condition.
Types of Services Kits Plumbing & Heating Offers
We're an HVAC contractor in Vancouver who conducts everything from repair and maintenance of furnaces to installation of furnaces, boilers, hot water tanks, in-floor heating, gas barbecues, and gas patio heaters. Maybe you're building a new home or remodelling your existing one and you need a Vancouver HVAC contractor to help you put in a new furnace, boiler, hot water tank or in-floor heating. We can do all of that and more.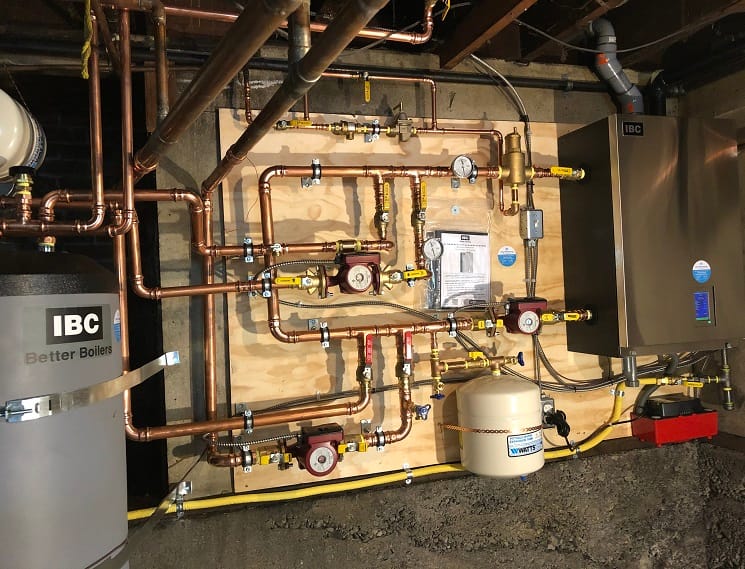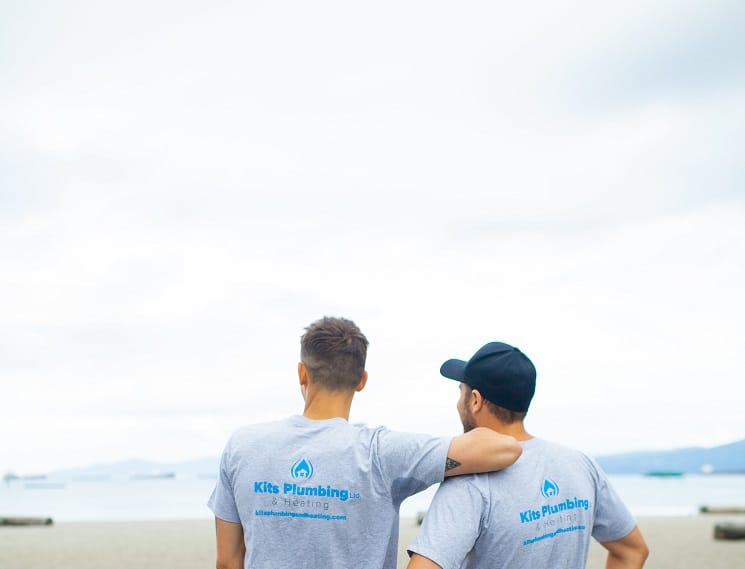 Trusted HVAC Technicians for Your Heating and Cooling Needs
HVAC systems can become quite complicated, and it requires a skilled technician to install these systems or to repair any problems that may arise with them. Many system components work together intricately, and many HVAC parts are difficult to access for repair. However, our knowledgeable technicians understand just how to address any problem you may be having with your HVAC system and to restore your system so that your home or business is comfortably heated or cooled once again.
It is vital to hire a trained HVAC technician rather than trying to outlast the heating or cooling problem or addressing the issue yourself. Whether you need air conditioning or furnace repair, a professional will get the solution right the first time because of his in-depth training and experience. In addition, a professional has the right equipment for the job. He will not waste his or your time but will instead ensure that your system is up and running on the same day without any potential for glitches in the upcoming weeks.
Some of the many HVAC systems that we can address include numerous brands of boilers, air conditioning units and forced air furnaces. Whether it is summer or winter, our goal is to get to your home or business quickly and to diagnose any problems immediately. We are proud of our reputation of arriving punctually and providing thorough work. We offer a full array of heating, cooling and plumbing services for your convenience. Our past record of satisfied customers can give you peace of mind whenever you choose a plumber or HVAC technician from Kits Plumbing & Heating.
Our knowledgeable technicians and reputable services can offer you the peace of mind you've been looking for. Contact Kits Plumbing & Heating today to learn more about the services we offer for HVAC in Vancouver.