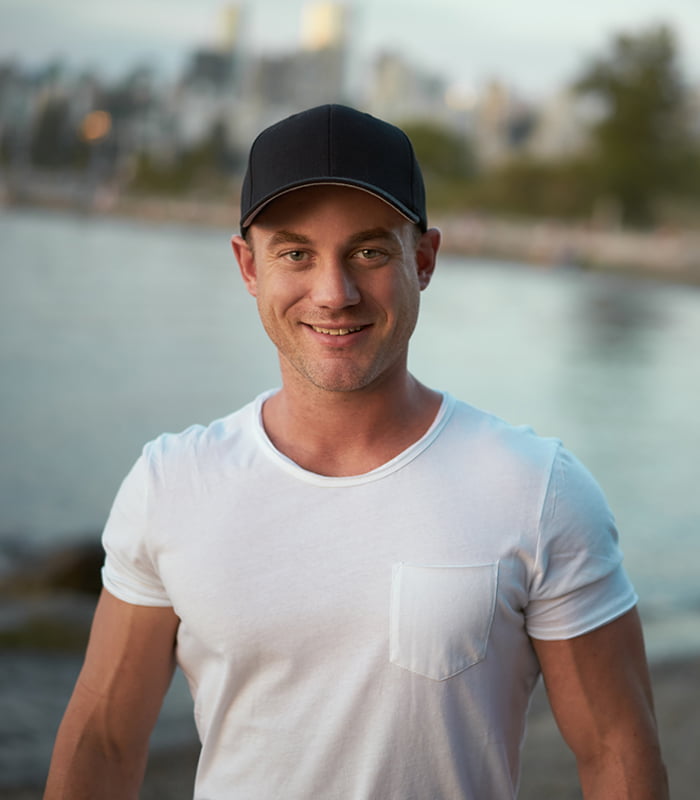 Why Kits Plumbing & Heating?
There's a reason we're called 'Vancouver's first choice for plumbing & heating'. We've got a great reputation based on satisfying our customers – every time out.
As our customer, you're not just another job. We've been successfully building lasting relationships with our customers for over 13 years.
Promises Made – Promises Kept



It's a simple concept, but for many of our competitors, it's not one that they follow.
We realized early on that although we're a plumbing and heating service, and we're really good at what we do – we're in the 'people' business and satisfying you – is job one.
That means that when we tell you the job will take 2 hours to complete – we won't be there continuing to work 4 hours later.
When we tell you we'll be at your place to start working on Tuesday, you won't have to chase us until we finally arrive on Friday.
To get a quote from a professional plumber or other HVAC technician, call now at (778) 875-3525.
LEARN MORE
For a limited time only, FortisBC's Home Renovation Rebate program is doubling their rebates! Take advantage of the savings by getting the high efficiency furnace, boiler or hot water heater you've been needing at a more affordable price. Give us a call at (778) 875-3525 to learn more or visit FortisBC for more information.

** You must register by December 31, 2020 to receive your unique promo code to qualify
I called Kelly at around 9:00 in the morning when I first noticed the leak and he came over almost immediately! He fixed the leak and he's coming back to do some other work for me. I can't recommend him highly enough!