Quality Assurance With Professional West Vancouver Plumbing
With over a decade of proven, high-quality service throughout West Vancouver and the surrounding areas, Kits Plumbing & Heating has the knowledge and experience to solve any plumbing problem you may have in your home or business. We pride ourselves on quick yet professional repairs and installations so that you can experience life without any inconveniences.
We know that you will be completely satisfied with the work that our plumbing professionals complete on your property. Plus, we always ensure that our customer service surpasses that of any other plumbing businesses in the area so that you will be happy to return to us in the future and to tell your local friends and family members about Kits Plumbing & Heating.
Explore our full range of services: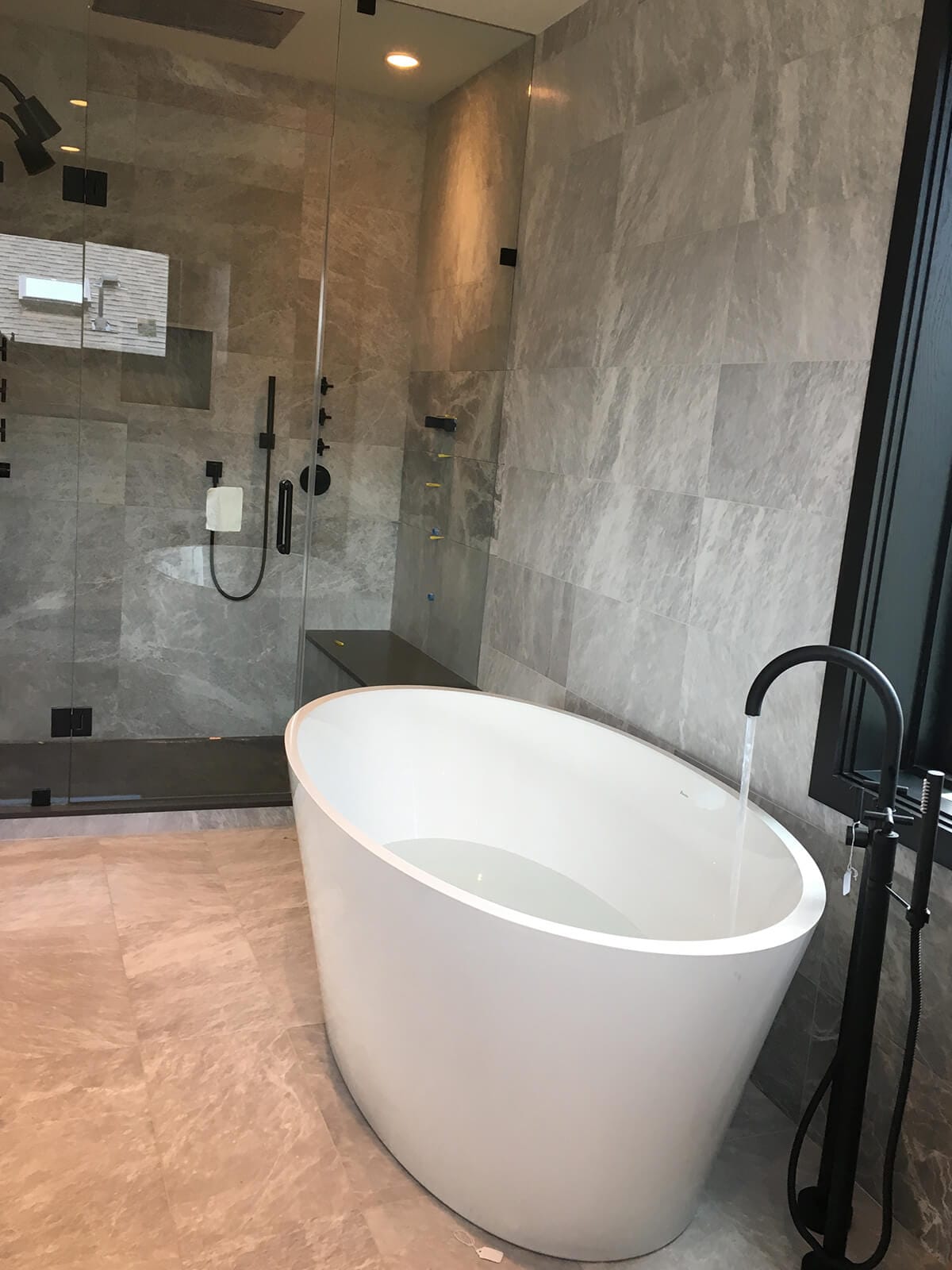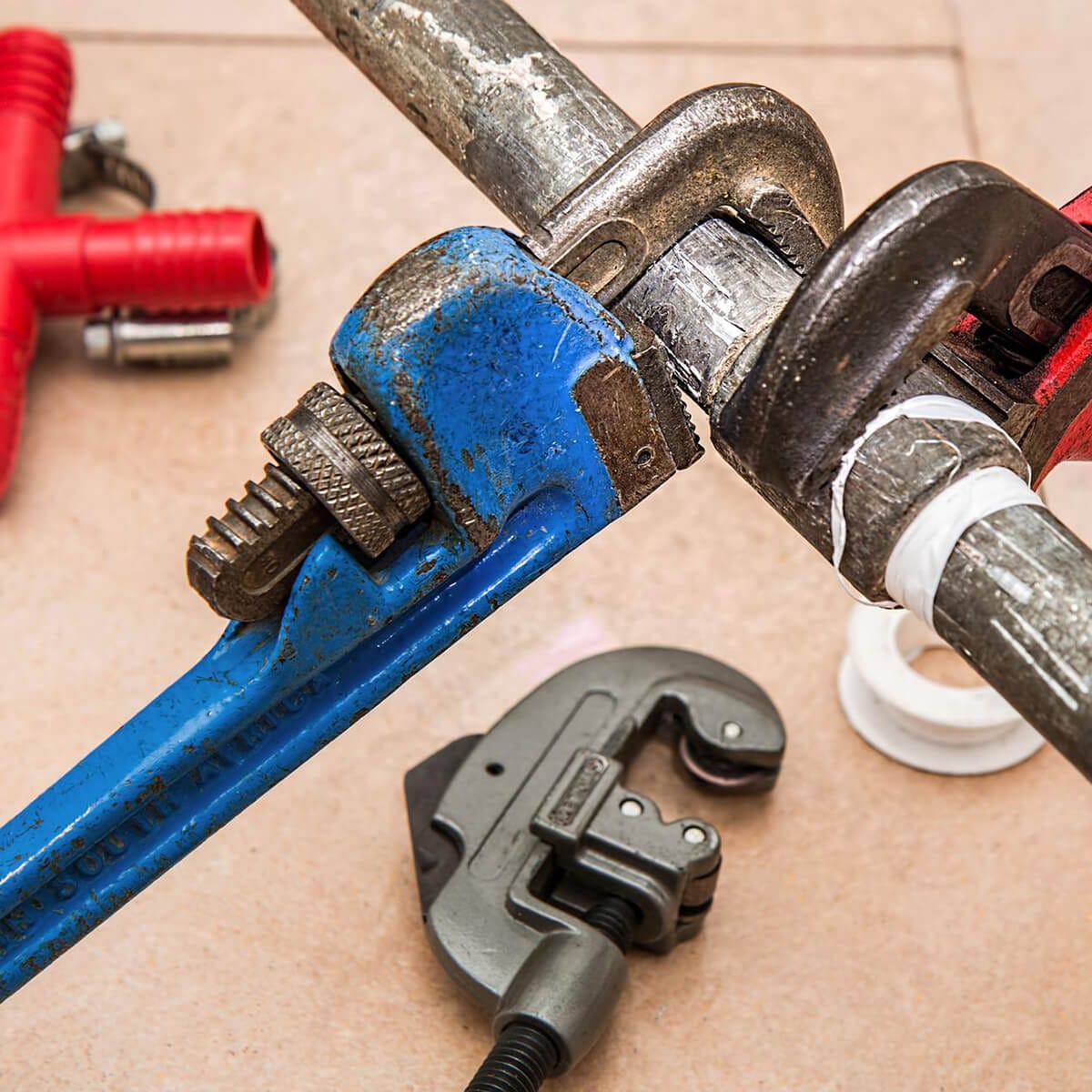 Quick Repairs and New Installation of Plumbing in West Vancouver
When you need plumbing repairs or installation for a home remodel or a new build in West Vancouver, you are certainly looking for high-quality workmanship, knowledgeable personnel, friendly workers and efficient service times. That is exactly what Kits Plumbing & Heating offers to each of our customers. We provide a wide range of services to meet your unique needs, including the following:
New plumbing fixture installation
Hot water tank repairs and installation
Drainage services
Boiler maintenance and repairs
General plumbing repairs
Our goal is to let you quickly enjoy your plumbing with services that will keep your water flowing well for years. We service all areas of your home, including kitchens, bathrooms, laundry rooms and utility room appliances. Whether you need a simple repair or are completing a renovation of your entire home, Kits Plumbing & Heating is your smart choice for incomparable service and fast response times.
Help From a Knowledgeable Plumber in West Vancouver
Sometimes, plumbing problems happen at the most unexpected and inconvenient times. Perhaps you are preparing for a holiday party or are just about to head out on vacation but need a clogged drain opened or a leaky pipe repaired to limit inconvenience and more costly repairs in the future. With our plumbing services in West Vancouver, our reputation for integrity, speed, convenience and unsurpassed customer service makes us the easy choice when you need plumbing repair.
An Experienced Plumber West Vancouver Residents Trust
Kits Plumbing & Heating offers a full range of services for homes and businesses to keep you comfortable and safe throughout the entire year. Whether you need a hot water tank installed, need a drain cleaned or simply want to upgrade your kitchen or bath with new plumbing fixtures, Kits Plumbing & Heating is your trusted resource. We are proud to be known as the first choice in West Vancouver for all plumbing needs, and we anticipate many more decades of high-quality service throughout our neighbourhoods.
We proudly provide top quality plumbing services to these locations: