When plumbing goes right, you probably don't think about it at all. When it goes wrong, it's all you can think about—plumbing issues are frustrating at best and disastrous at worst. Even seemingly small malfunctions can signal bigger problems behind the scenes. That's where we come in. The team at Kits Plumbing & Heating has spent 13 years fixing plumbing issues for happy customers across the Greater Vancouver and Sea-to-Sky areas:
Our business serves commercial and residential clients in numerous neighborhoods, including plumbing installation for new Vancouver building projects so that owners won't have to deal with the consequences of shoddy work later on. When you hire us, you won't have to worry about the problems some plumbing companies are famous for: lateness, inaccurate time estimates, vague or unreasonable price estimates, and poor communication. You're our top priority, and you'll know it.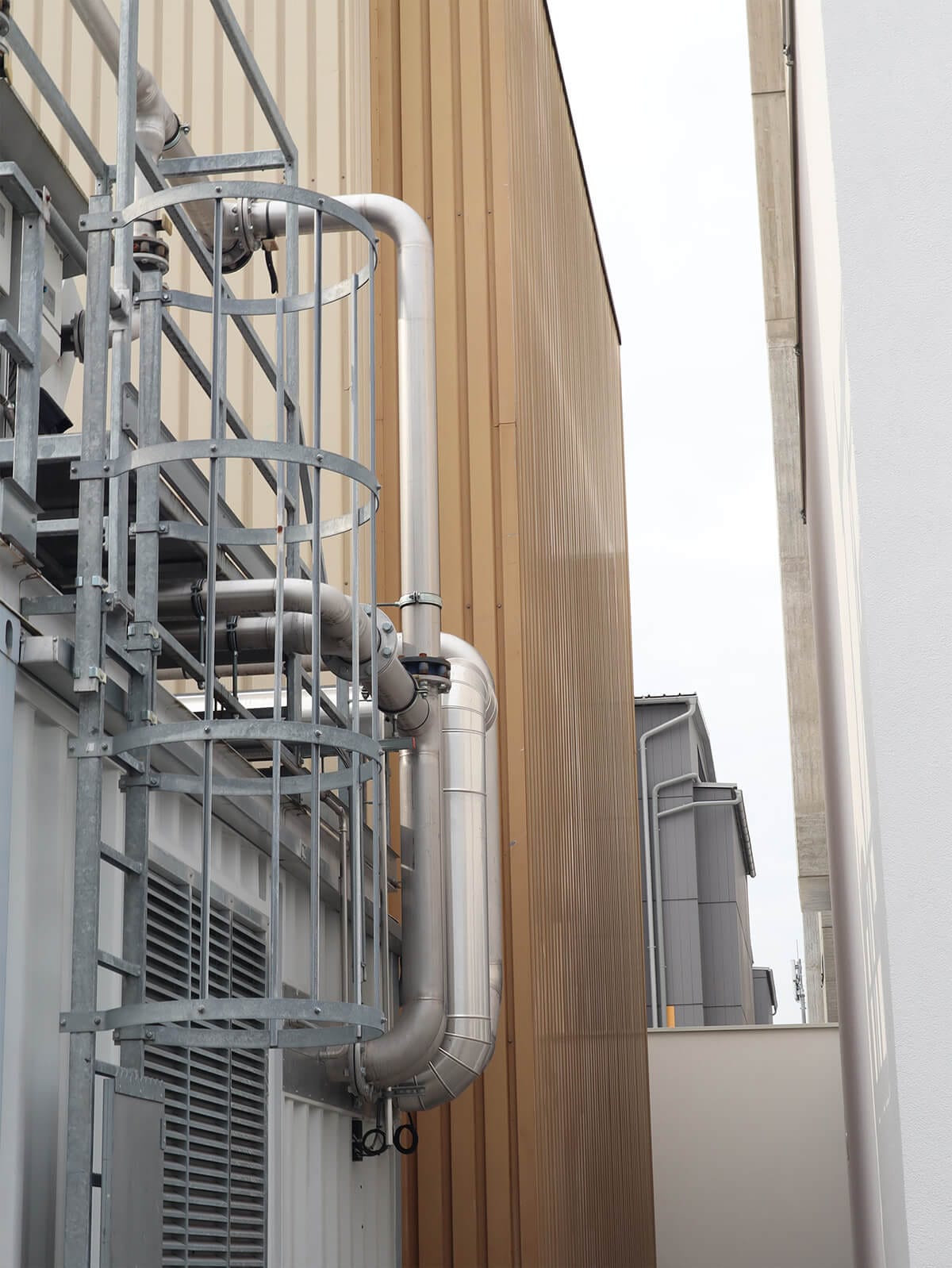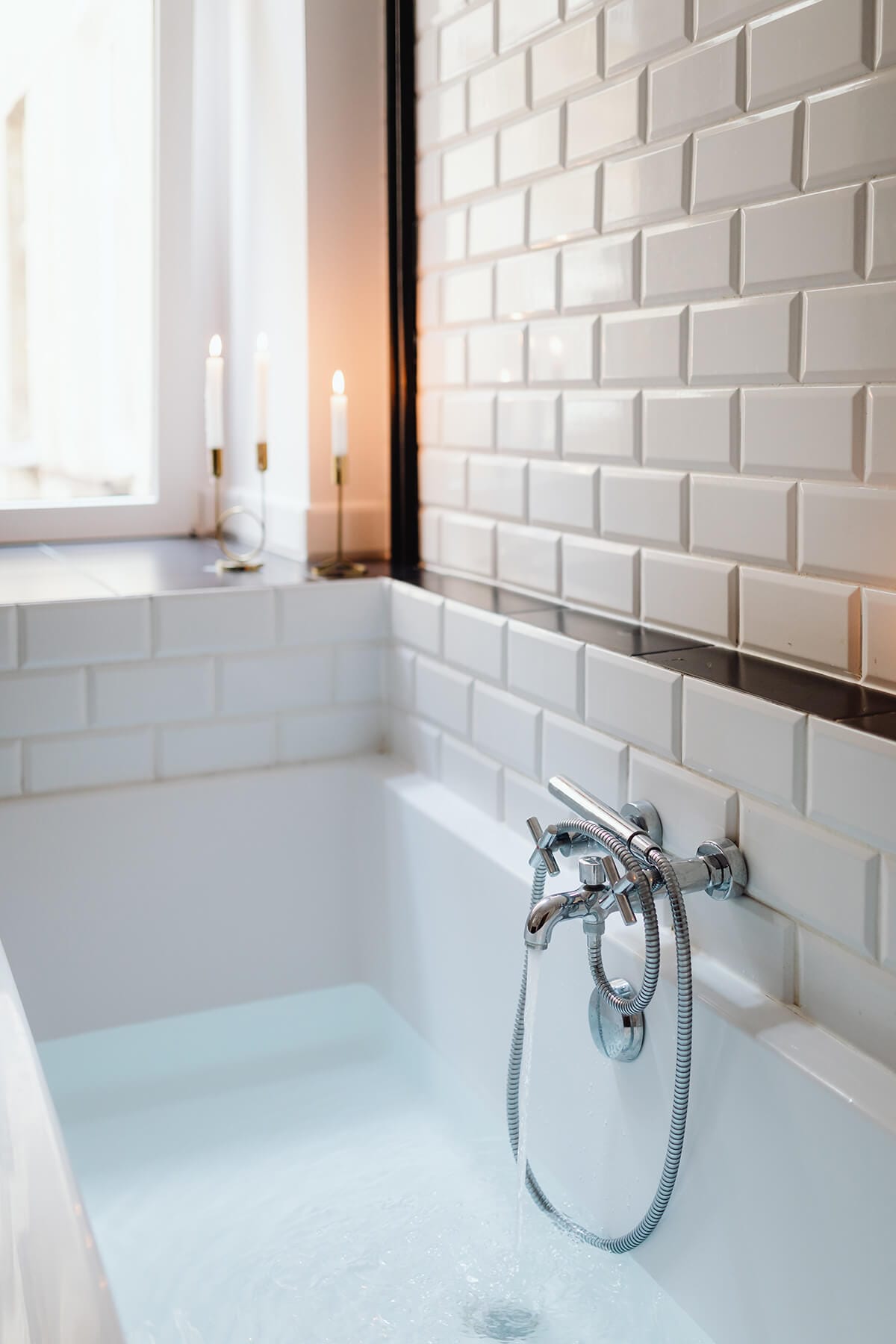 What to Expect From Your Downtown Vancouver Plumber
Even the simplest plumbing is surprisingly complex. A great plumber like the ones at Kits Plumbing & Heating can handle a variety of pipe materials, such as galvanized steel, PVC, Pex lines, and copper. Instead of focusing on symptoms, we'll find the source (or sources) of your problem. Thoroughness is vital since some issues have multiple interacting causes, and missing one can result in a future disaster.
Another layer of complexity comes from the unique plumbing of each building and the individual needs of each client. Communication is key, and our communication skills don't go one way. We're active, attentive listeners with a passion for customer satisfaction.
Our Plumbing Services in Downtown Vancouver
Do you need Coal Harbour plumbing? Are you looking for a Chinatown plumber? Or maybe you need help in one of the other neighborhoods we serve, including English Bay, Yaletown, and Gastown. No matter which neighborhood you're in, you can benefit from a variety of services from repairing hot water tanks and installing plumbing to fixing drainage problems and repairing sewage lines:
You can feel confident that we know what we're doing. The plumbing experts at Kits Plumbing & Heating are well-trained and fully certified. Feel free to ask about our experience and what we've done for other clients, too. Though it might seem easy to find a plumber in Vancouver downtown, jobs might take a while if you choose another company. Plumbing problems abound in big cities, so plumbers known for efficiency and promptness are critical.