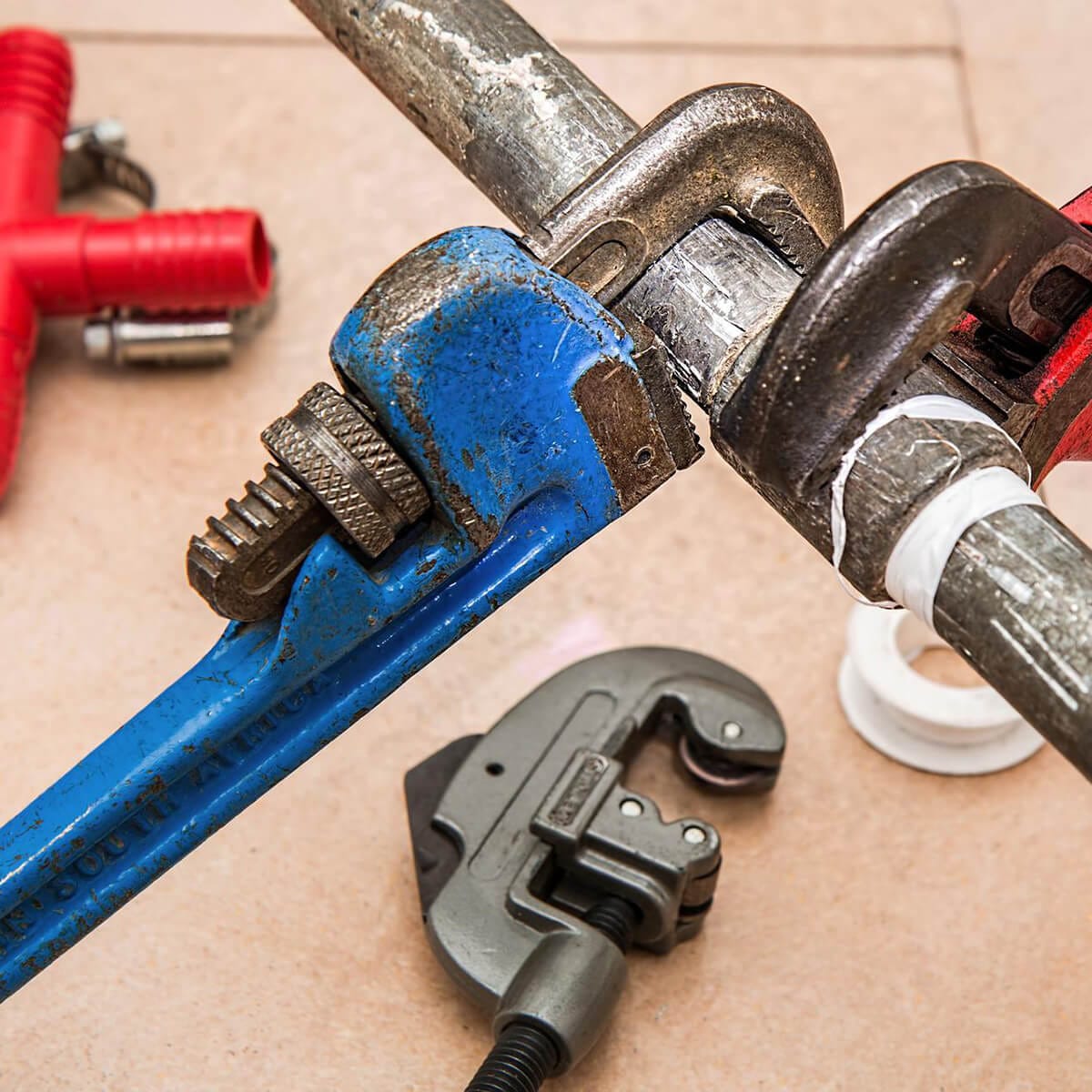 Discover the Best Company to Call for Plumbing in Vancouver: UBC to Granville Island
Plumbing problems can quickly turn into major household catastrophes. At some point, every homeowner deals with a leaky pipe or a clogged fixture. Minor drips and clogs are annoying, but they are also a sign that a bigger issue might be lurking beneath the surface. Kits Plumbing & Heating has been offering services in and around West Side Vancouver for over 13 years, including all of these locations:
UBC
Granville Island
Olympic Village
Kerrisdale
Kitsilano
Oakridge
Shaughnessy
Point Grey
Whether you are building a new home or maintaining an older one, we've got the professional experience and ability to fix any Vancouver plumbing issue that comes your way. Your plumber in Vancouver can help you with a wide range of potential issues that can arise in your home. We know how to fix everything from a dripping faucet to a broken sewer line that lies underneath the ground. Kits Plumbing & Heating is experienced with identifying problems that might seem like a mystery. Leak detection is one of our areas of expertise, and we can help you figure out where a major issue is coming from and fix the problem.
Learn more about each of our services:
A Plumber in Vancouver Who Can Help Protect Your Property: Olympic Village to Kerrisdale
Whether you're dealing with broken pipes or drain clogs, Kits Plumbing & Heating is just a phone call away. Being able to rely on a plumber to arrive with short notice helps you to avoid costly water damage on your property and skip the inconvenience of having to make a bathroom or kitchen off limits for an extended period of time.
Granville Island to Olympic Village Plumbing Services Kits Plumbing & Heating Offers:
Boilers and air conditioning systems
Sewer line cleaning and repairs
Fixture installation
Leak and clog detection
Hot water heater installation and maintenance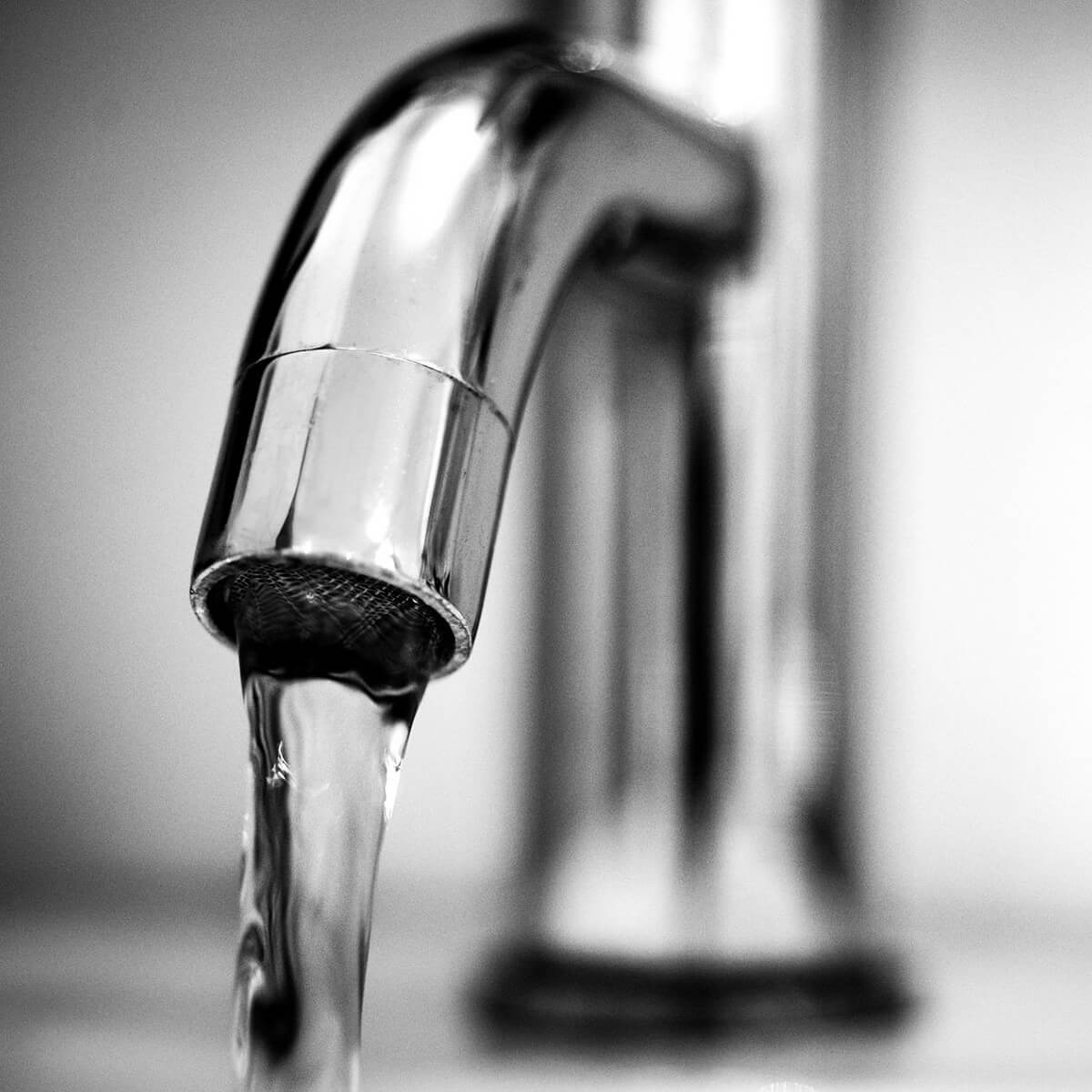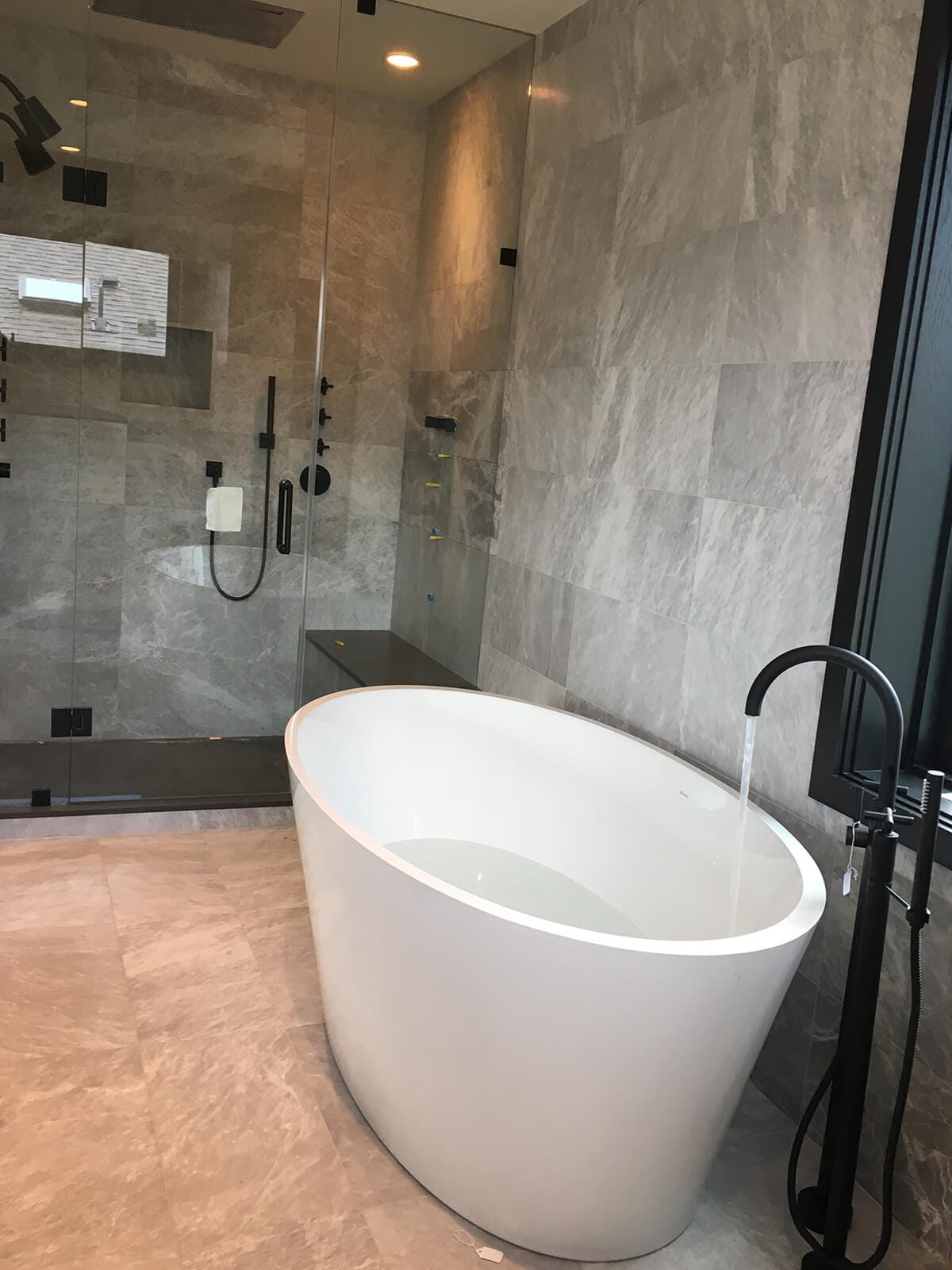 Quality Plumbing: Install New Fixtures and Appliances Right the First Time
Household plumbing systems are only as good as the hands that install them. If you are building a new home or remodeling your current one, then you'll want to know that each fixture and appliance is properly installed using the best methods for leak prevention. Kits Plumbing & Heating can install hot water tanks, boilers and air conditioning systems. We'll even go the extra mile to make sure that fixtures match your bathroom and kitchen design. Being able to trust that your plumbing system is properly installed by professionals gives you peace of mind as a homeowner.
Practice Preventative Maintenance With a Plumber: Oakridge to UBC
The best way to deal with a plumbing problem is to stop it from ever happening. A plumber homeowners view as reputable should always recommend a schedule for general maintenance. Kits Plumbing & Heating offers you the option to have regular inspections performed on your plumbing system to identify problems while they are small enough to fix and haven't caused serious damage. Getting to know your Kerrisdale or Oakridge plumber when problems are minor further helps you to develop a relationship that is built upon trust and honesty.
We provide plumbing services to all these localities: