Plumbing and Heating in Burnaby – The Experts At Your Service
Kits Plumbing & Heating has a team of certified plumbers committed to customer satisfaction. We know that earning repeat business within the Burnaby community relies on more than having the right tools and training. Every member of our team acts with courtesy while working hard to keep jobs on schedule.
We know that when you call a plumber in Burnaby, you're probably having a bad day. A drain is clogged. Water is seeping from the toilet. A broken pipe has forced you to shut off water to the house. We provide prompt repairs so that you can restore sanitation and the comforts of modern life to your home.
Factors that help us stand out as excellent service providers:
Detailed estimates
Competitive pricing
On time for appointments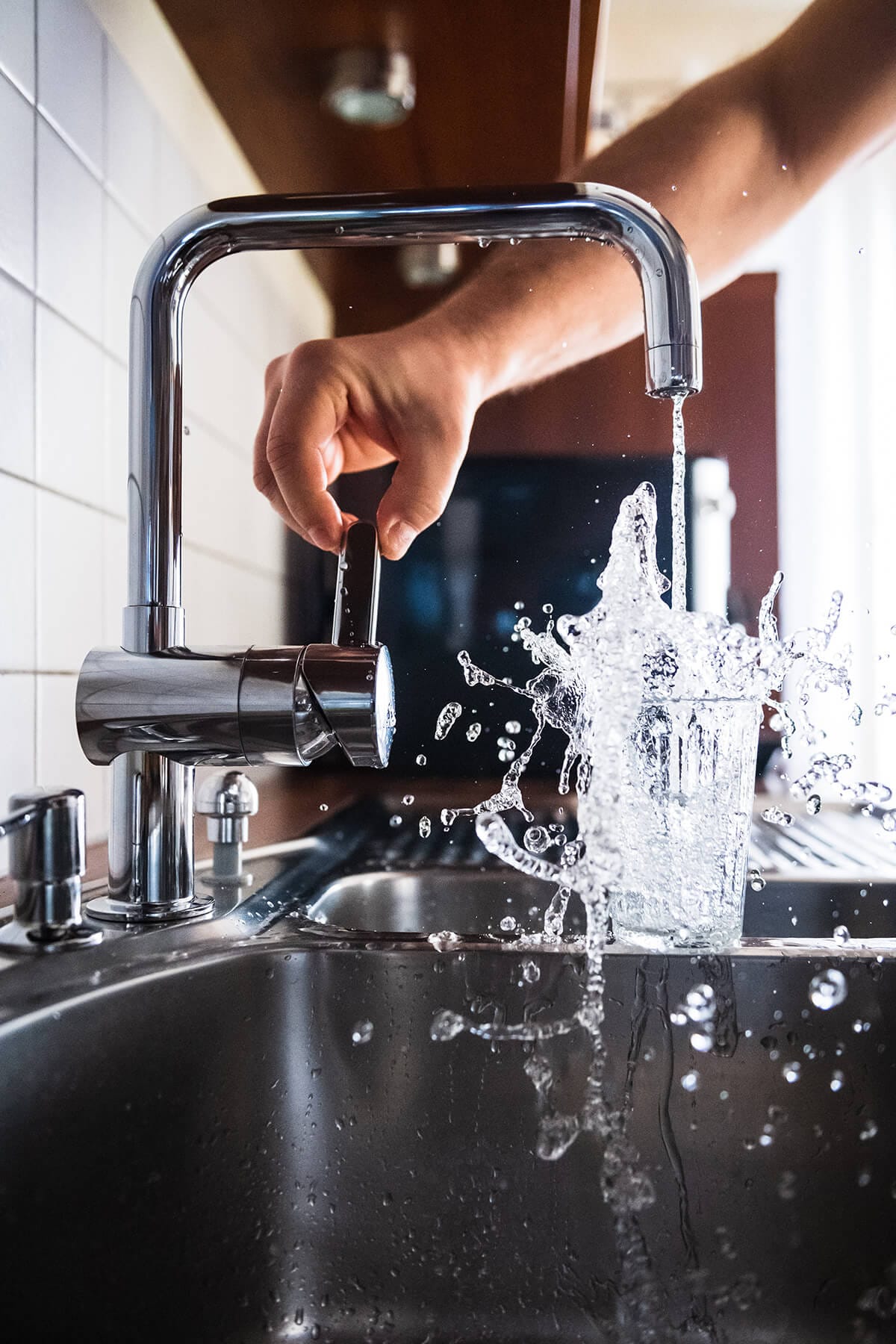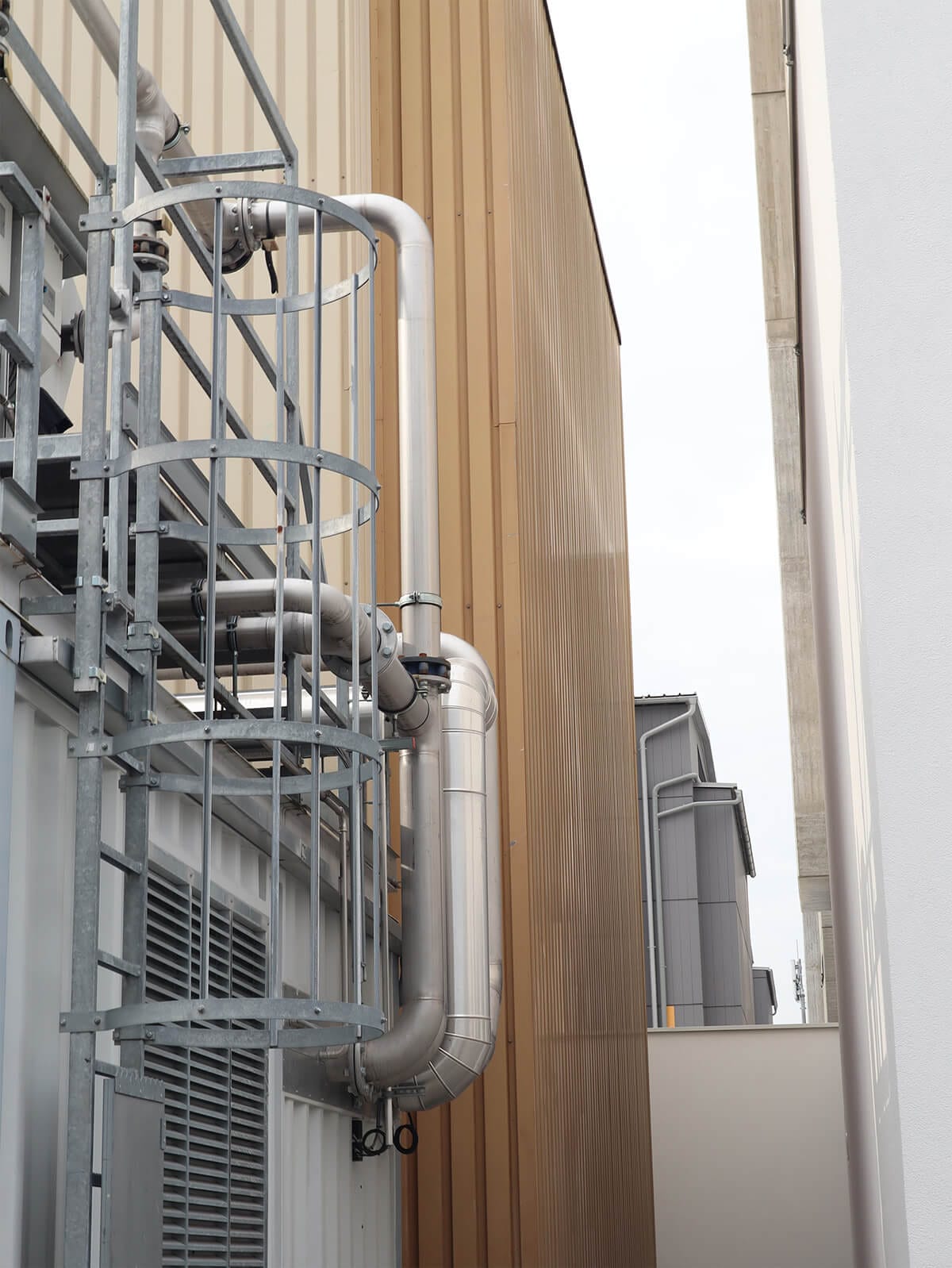 Full-Service Plumbing in Burnaby, BC
We're prepared to deal with all problems with plumbing Burnaby residents encounter. From upgrading plumbing in older homes to installing the latest modern materials, we have experience with all materials. We know how to work with copper, galvanized steel, PVC, and PEX lines and connections.
You can count on us to fully diagnose the source of your leak, low water pressure, failed hot water, or drain clog. Each Burnaby plumber assigned to a job wants to provide thorough service. The plumber visiting your home will investigate the issue completely. We don't want to miss a repair that will cause you problems down the road or reduce your satisfaction.
Plumbers from Kits Plumbing & Heating respect your property. Although we often enter a wet and messy situation, we make sure that the area is tidy when we conclude a service call.
Our full list of services:
Knowledgeable Plumber in Burnaby
Leaks, loss of water supply, and the dreaded backed-up drain immediately reduce your quality of life. The threat of water damage and sewage exposure also emerges at times. When you call us, a well-trained plumber ready to solve problems will arrive at your home as soon as possible. Our plumber's friendly attitude will help to set you at ease because the mess and distress will be over soon after the work starts.
Our plumbing team reaches all of these localities:
Among the Top Plumbing Companies in Burnaby
Kits Plumbing & Heating fits all of the criteria when you're looking for a plumber in Burnaby. Our certified technicians are well trained, understand best plumbing practices, and are committed to excellence. When confronted by tough problems, our staff collaborates to find effective solutions. For over a decade, we've helped customers put messy and annoying plumbing problems behind them. Our great online reviews are proof of our plumbing and customer service skills.