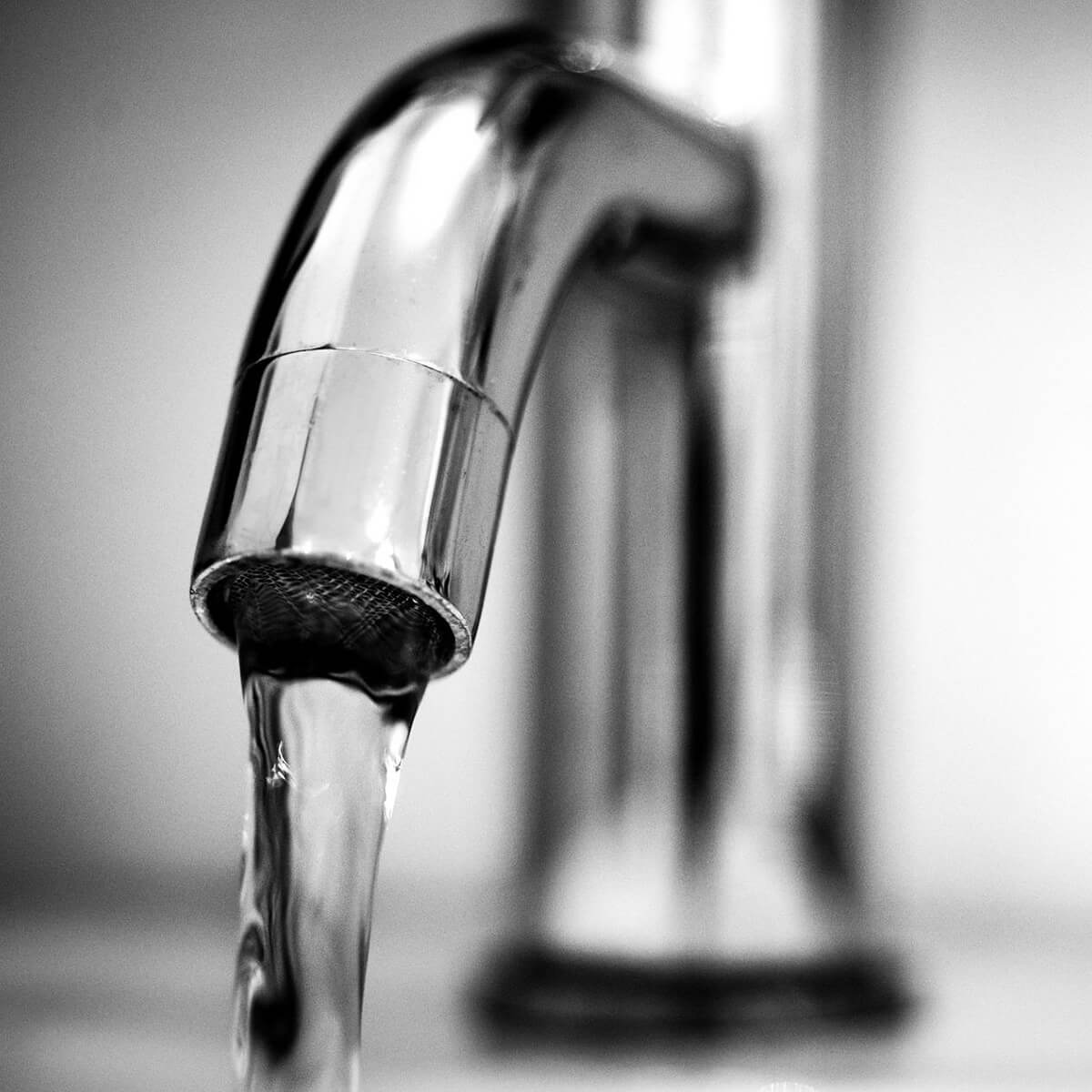 Contact a Trustworthy Plumber: Kitsilano, BC
Plumbing isn't just about keeping the water flowing smoothly through your pipes. It's about catching the first signs of trouble and fixing them before they turn into emergencies. It's also about responding quickly when an emergency does strike your home or business. The professionals at Kits Plumbing & Heating strive to be all that and more for reliable Kitsilano plumbing.
Learn more about our services:
Some property owners wait until a drain completely clogs or a toilet overflows in the middle of the night to care for your home's plumbing. That's unfortunate because those emergency services are often more costly to repair. If you contact our dedicated team of plumbers and HVAC technicians at the first sign of trouble, we can often make small repairs that prevent those inconvenient emergencies.
Fixing Issues with Plumbing – Kitsilano, Vancouver, BC
What are the first signs of plumbing trouble? It often comes down to one or more of the following:
Dripping faucets
Running toilets
Slow drains
Water puddles on floor
Irregular water temperature
Water discoloration
Noisy hot water tank
In addition to caring for your pipes, fixtures, and water heater, we provide reliable heating and cooling services. If your heat pump stops providing heat or your furnace is making an unusual noise, it's time to call our technicians for prompt attention.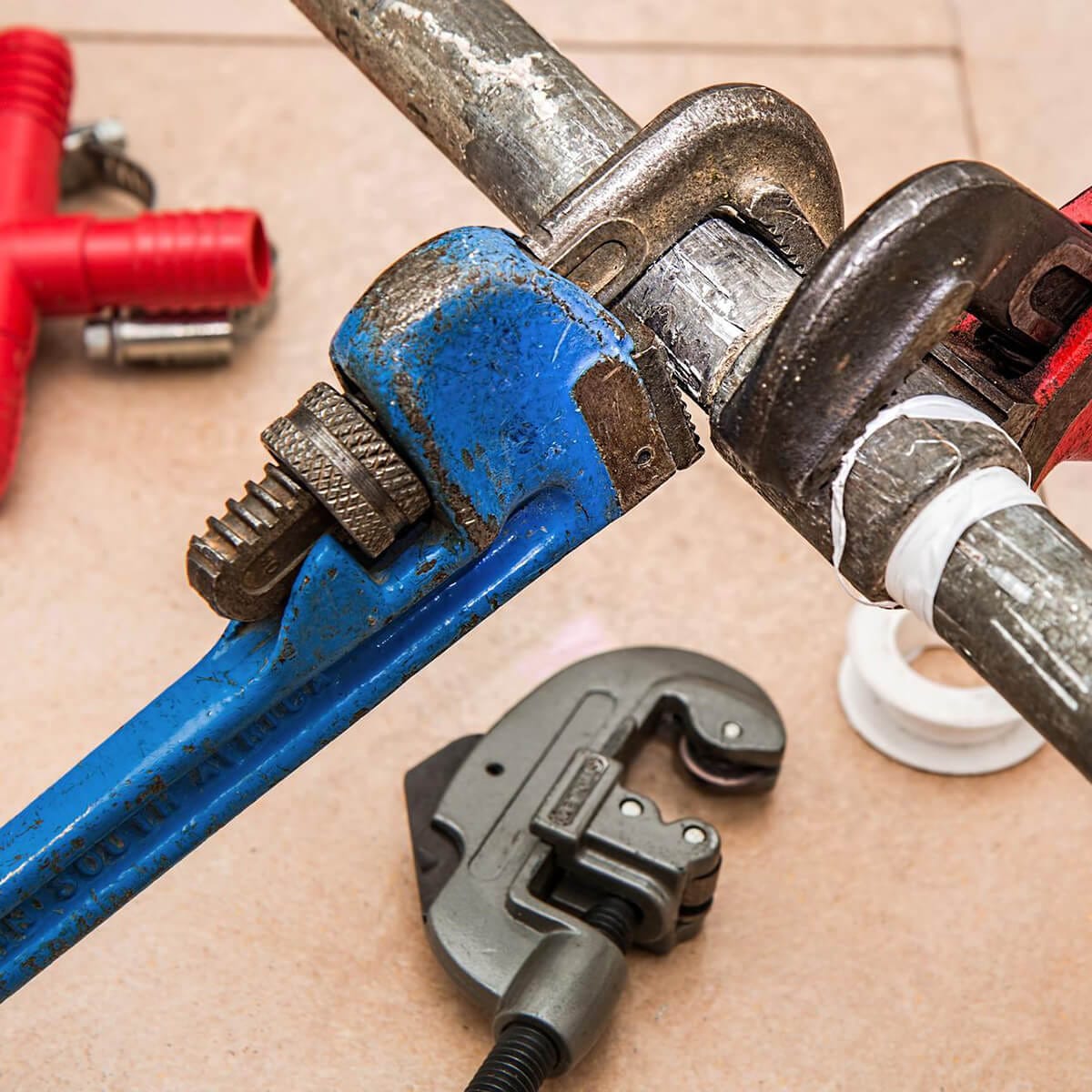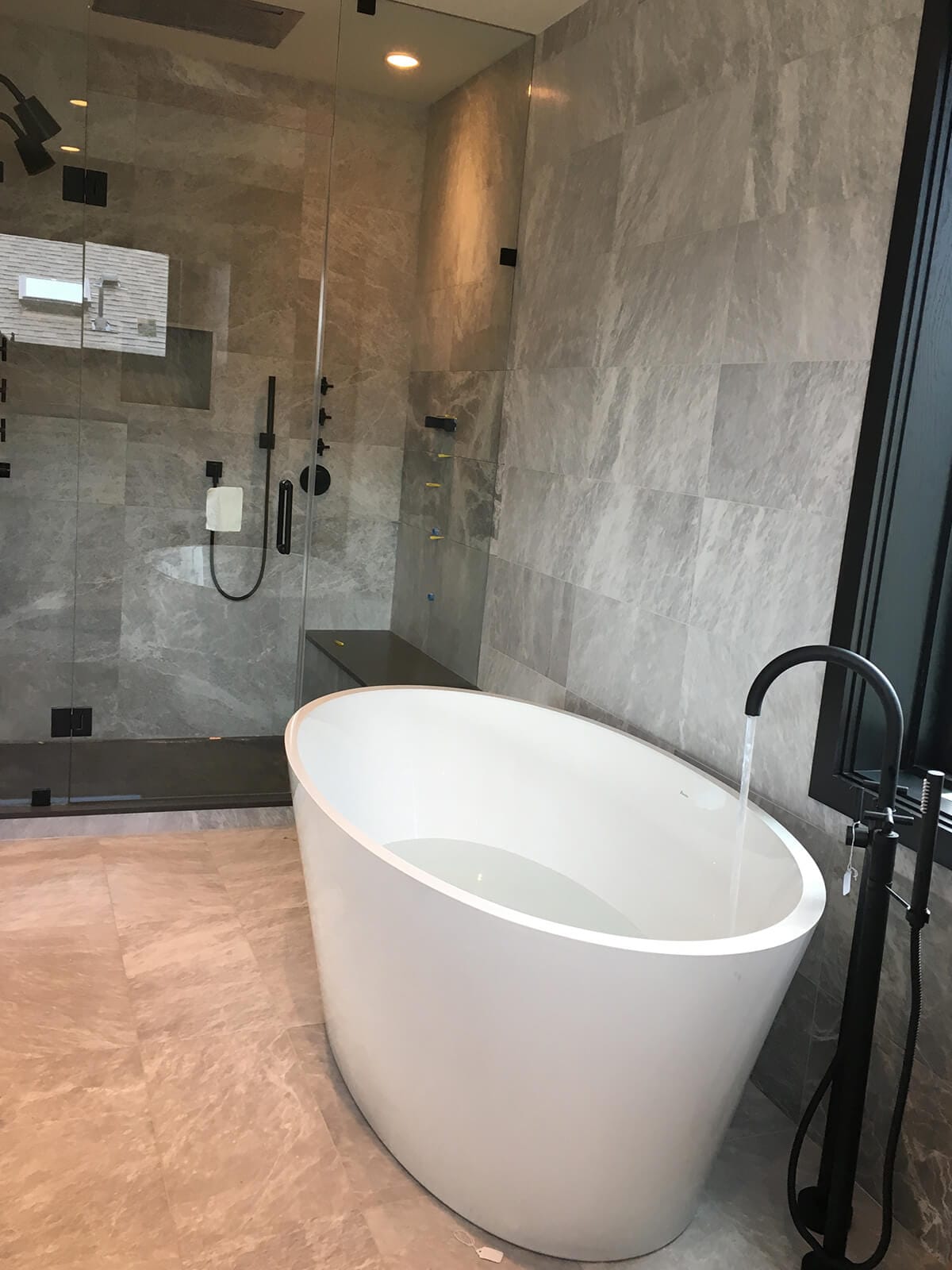 Comprehensive Services for Your HVAC: Kitsilano, BC
Your HVAC needs are our top priority. We understand that heating and cooling directly impacts your quality of life, so we provide prompt services. Whether it's showing up on time for routine maintenance appointments or getting your system operational after an unexpected failure, you can count on our well-trained, experienced technicians.
We're proud to provide comprehensive services for all needs related to heating and cooling whether it has to do with your furnace in Kitsilano, heat pump in Kitsilano, or any other HVAC concerns. We strongly recommend annual maintenance services with a schedule tailored to your system. Our technicians will ensure your system is clean and operating at peak performance. That minimizes your risk of emergency breakdowns while improving energy efficiency and indoor air quality.
We have the expertise and tools to keep every component of your HVAC system operating smoothly. We can also help you upgrade your system as needed. From smart thermostats to zoned HVAC systems, there are many ways to enhance your lifestyle with modern heating and cooling technology.
Kits Plumbing & Heating proudly serves the following locations: