A Respected Plumber North Vancouver Residents Recommend
Kits Plumbing & Heating has a 13-year history of providing outstanding service to North Vancouver residents and the District of North Vancouver. Located in Vancouver, the company serves the entire metropolitan area with options for those who are buying new homes, remodelling existing spaces and experiencing unexpected problems with their plumbing. The focus at Kits Plumbing & Heating is great customer service. When friendliness and honesty are combined with high-quality plumbing services, you will be completely satisfied and are sure to become a loyal customer for life. Kits Plumbing & Heating has a mission to provide homeowners with the exact services they need to live comfortably.
We have a plumber in North Vancouver and the North Shore for individuals experiencing unexpected plumbing problems. Plumbers ensure that they have everything they need on hand for repairs so that they resolve the issue as quickly as possible. Not only will we respond to concerns quickly, but also we will ensure that problems are cleared up fast so that you can get back to your life as soon as possible.
Kits Plumbing & Heating serves these locations:
North Vancouver & The North Shore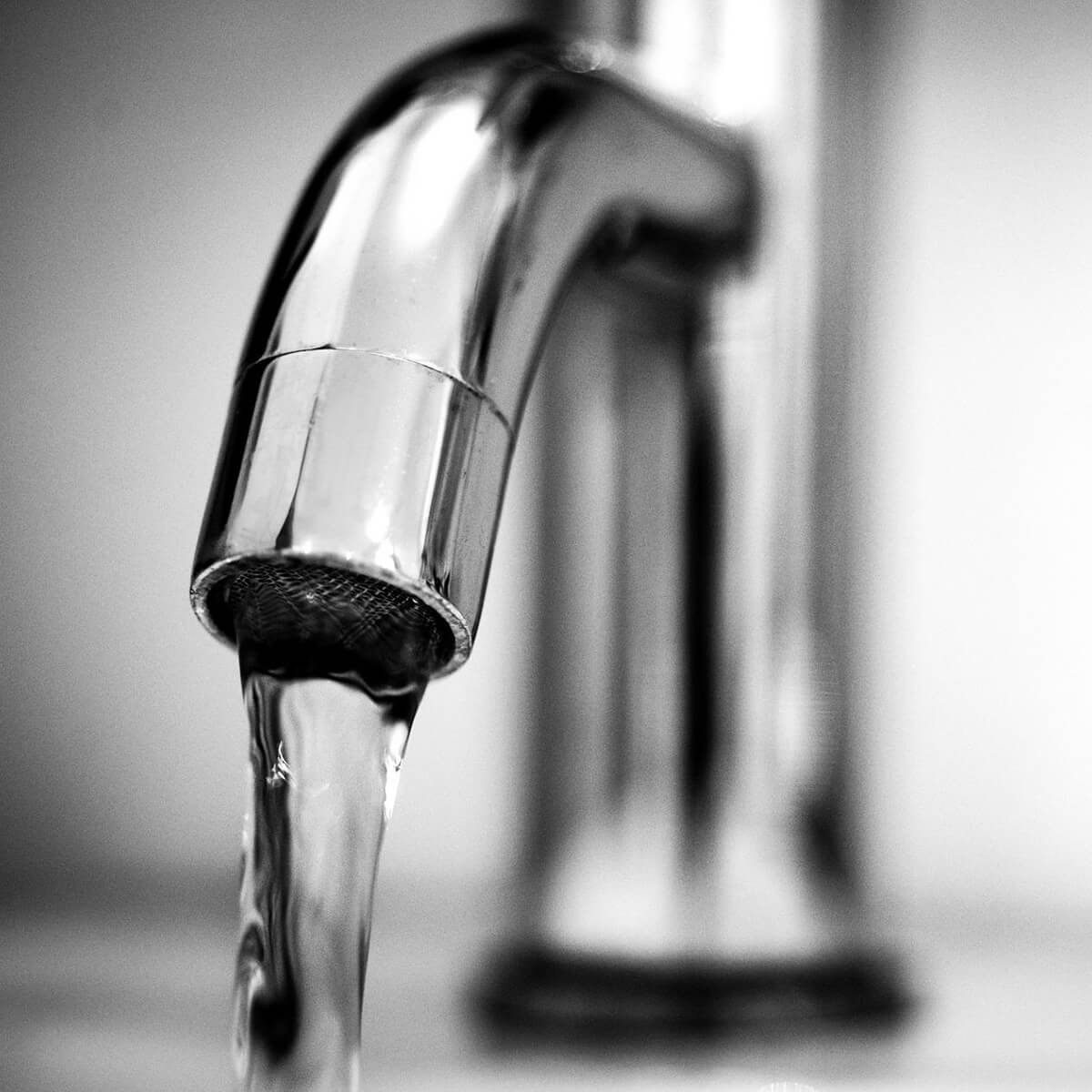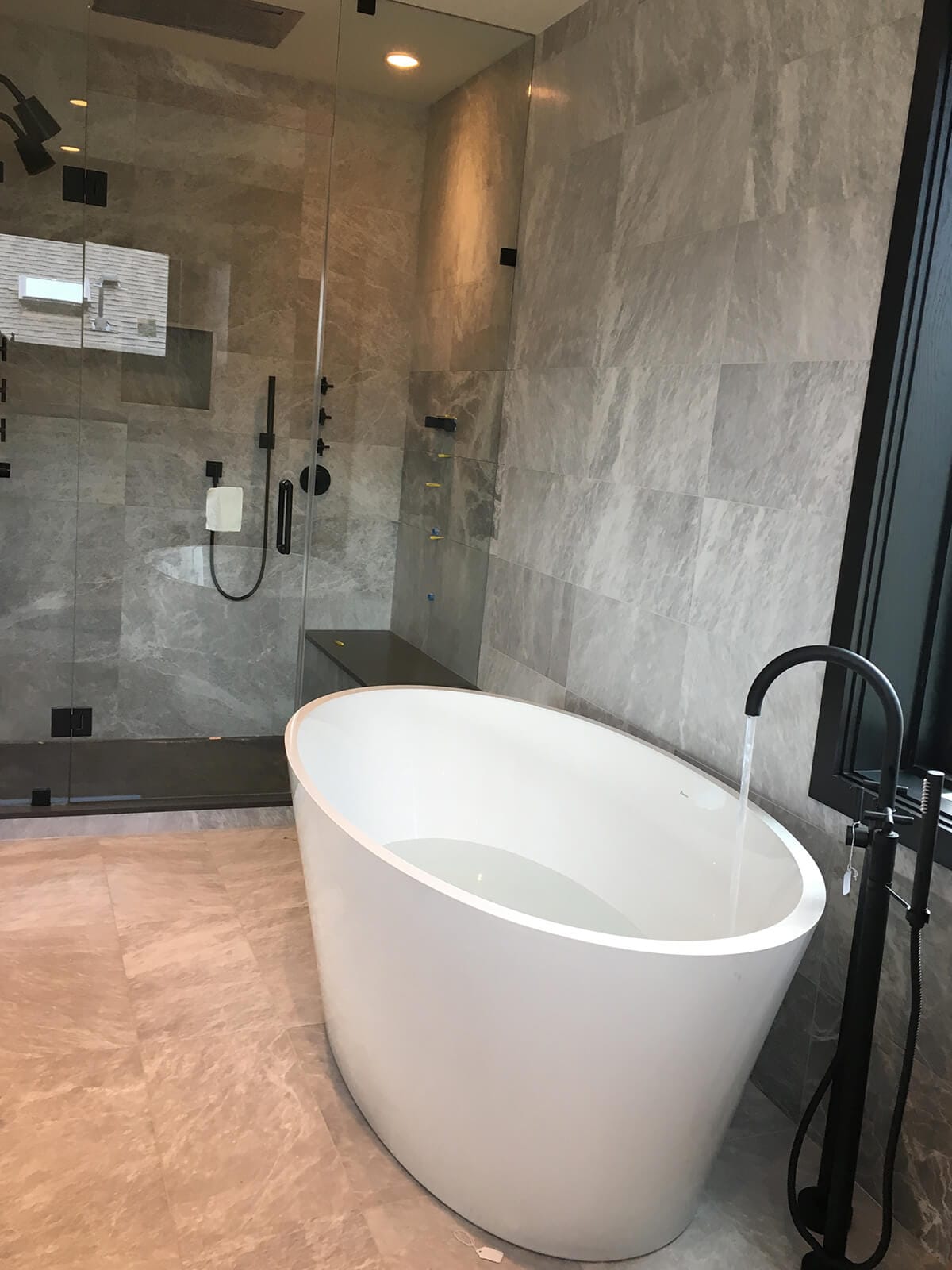 Services Our North Vancouver Plumber Offers
Plumbers from Kits Plumbing & Heating provide a wide range of services, including preventative maintenance, new installations and repairs. Preventative maintenance is important for ensuring that your pipes continue to work perfectly for years and to keep drips and leaks at bay in your fixtures. We can also repair leaks anywhere in your home, install plumbing in new construction, help with new plumbing needs or changes during renovations and maintain or repair hot water tanks. We can handle any plumbing need whether large or small throughout the North Vancouver area.
Learn more about our full range of services:
Kits Plumbing & Heating: The Smart Choice for North Vancouver Plumbing
When choosing a professional plumber for your plumbing in North Vancouver, it is vital that you work with a local company that understands the needs of North Vancouver residents and has developed a trustworthy reputation in your neighbourhood. Kits Plumbing & Heating checks all these boxes, having provided superb service for years while developing a stellar reputation for honesty, integrity and friendliness. Whether you are looking for general maintenance for your pipes or are dealing with a plumbing problem that has been giving you headaches for weeks, an experienced plumber from Kits Plumbing & Heating can help you.
Kits Plumbing & Heating has long been known as "Vancouver's first choice for plumbing and heating," and it is our aim to maintain that positive reputation. Hiring us will help you enjoy a wide variety of benefits for your home. For example, you will benefit from our wide knowledge base and our years of expertise. We also use the latest equipment to save you time and money. Plus, we can give you a detailed diagnosis of any problems you have so that you can choose the right service for your needs and budget and so that we can provide quick, efficient services.