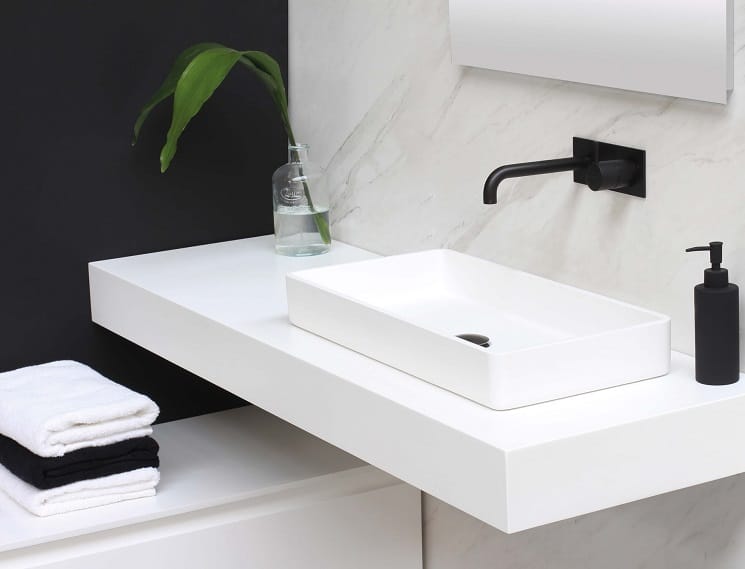 Drain Cleaning from a Leading Drainage Contractor
You may not think about your drains on a daily basis, but you will stress over them when a problem arises. From draining the bathtub as you take a shower to ensuring you can wash dishes and clothing, drainage is important to your lifestyle. The problem is that serious problems can result in costly repairs if they aren't caught and corrected quickly.
At Kits Plumbing & Heating, drain inspections and cleanings are considered maintenance essentials. Just as you may allow an HVAC technician to check your heating and cooling system at least once a year, you should clean your drains to catch potential problems before they become costly and time-consuming disasters.
Our drain services include cleaning as well as the following:
Camera inspections
Flood repair and cleanup
Perimeter drain maintenance
Hydro flush
Sump pumps
When you partner with Kits Plumbing & Heating, you can trust your drainage contractor to keep every drain flowing smoothly.
Signs You Need Drain Cleaning or Drain Repair
We recommend that you have your drains inspected and cleaned on a routine basis. Routine checks allow our technicians to identify potential problems before they become emergencies. That saves you money and time as we fix those issues while they're still minor.
You may also need to call for a cleaning or repair if you notice any of the following in your home:
Simultaneous drain line clogs
Frequent drain line clogs
Foul drain odor
Water backup
Slow drains
Dirty water pools in the yard
Anytime you notice a shift in the performance of your drains, it doesn't hurt to have one of our drain experts inspect your drain system. They're trained to notice small details that hint a problem is brewing.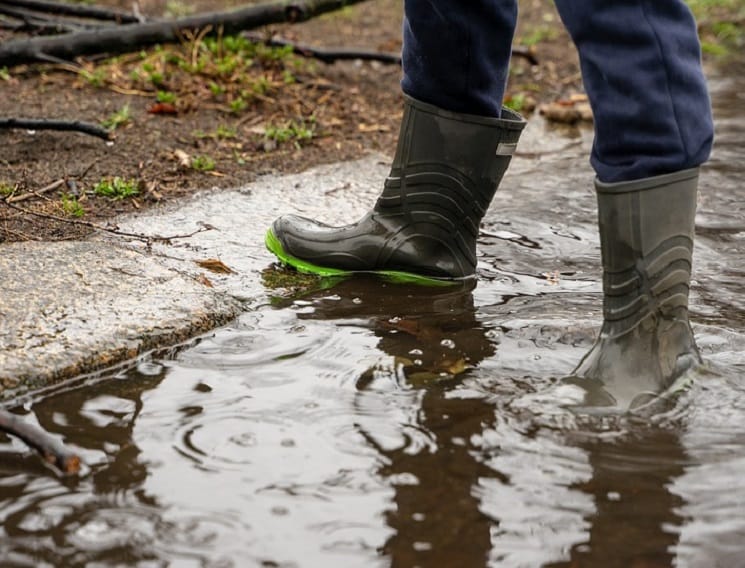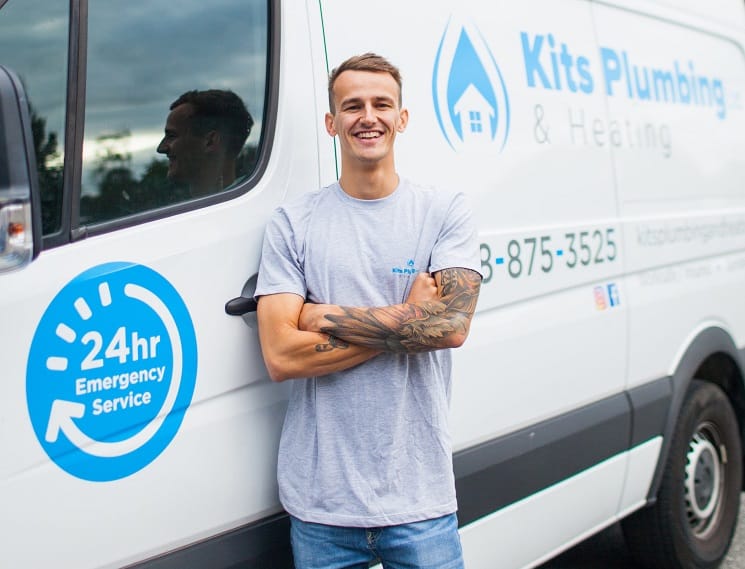 Vancouver's Trustworthy Provider for Drainage Repairs
When damage to your drain system is detected during cleaning, our experts have the tools and expertise to perform a wide range of drainage repairs. Some repairs are more detailed and time consuming than others, but we're committed to giving realistic timelines so that you always know when your drains will return to full working order.
We're trusted by homeowners throughout the Vancouver area because we always offer cost-effective prices and work hard to stick to the agreed upon timeline. We treat your property with great care and leave it just as clean as we found it when the job is complete. You can count on our team of well-trained professionals to diagnose the problem with your drain and implement a fast but thorough and safe repair plan. Our goal is to restore your drains to full working order in as little time as possible.
Timing is Critical for Drainage Services
Our drainage services are often used as annual maintenance plans rather than one-time responses to existing problems. We provide a variety of drain services so that we can customize our cleaning and repair services to the specific needs of each client.
Rather than waiting for a problem arise with your plumbing, you should allow our technicians to look your drains over at least once a year. That allows you to catch many plumbing problems before they become expensive messes that drain your bank account and take up a lot of your time.
Contact Kits Plumbing & Heating today to learn more about our professional drain services.