If you're looking for a career that's hands-on and interesting, then you might want to seek employment with Kits Plumbing & Heating. Working as a plumbing and heating technician is never dull. There are new challenges to face every day, and you get to go to new locales for your job site. You don't have to worry about getting stuck in rut of performing the same routine over and over again because you'll have a bit of variation here.
Excellent Team Members
Kits Plumbing & Heating is composed of an excellent group of team members. We're like a family here, and we would love to add you among our ranks. Our team members are kind and courteous to one another and more than willing to offer assistance and training to one another to help each other out. You'll be able to enjoy the satisfaction of working directly with other crew members as necessary. Our company strives to instill a sense of unity among our workers.
Plenty of Resources
You might be a bit worried about going out on field work on your own, but don't be. If you're hired by us, you'll be provided with plenty of resources and the appropriate training to make sure that you're able to handle a job on your own before you're ever expected to fly solo. You'll likely be employed as an apprentice to start off with, which means that you'll have someone else that you work with and learn from as your mentor to show you ropes. Additionally, if you ever need any specialized training, we can hook you up with plenty of resources to make sure that you get what you need to obtain or keep licensure and certification.
Supportive Employers
One of the most important things that many employees look for in an employer is support. We are proud to say that we are supportive employers who truly care about our employees. If you have any grievances or concerns, we want to hear about them. We have our employees' best interests at heart and always make it a priority to put you first. We strive for open and honest communication among our employees to encourage passion and production. We want you to be happy in your position here at our company.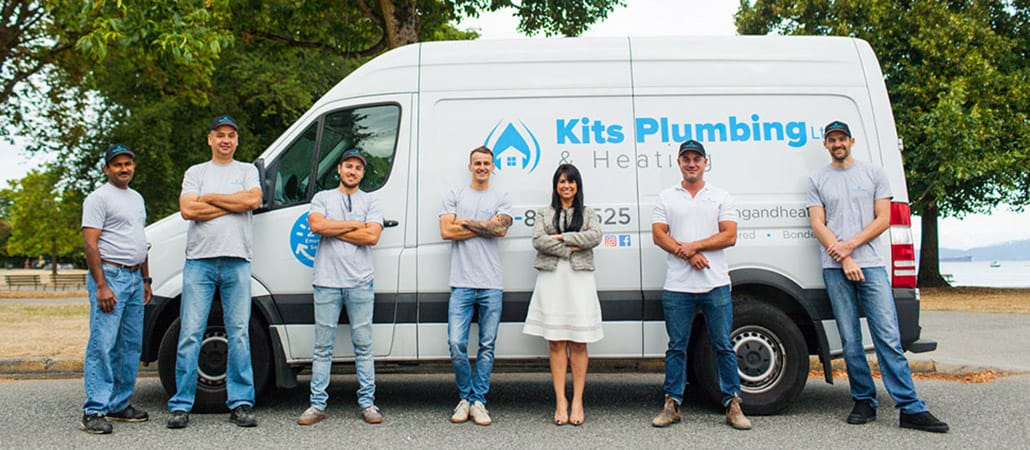 If you're passionate about what you do and would like to join our team, contact us today to get started!