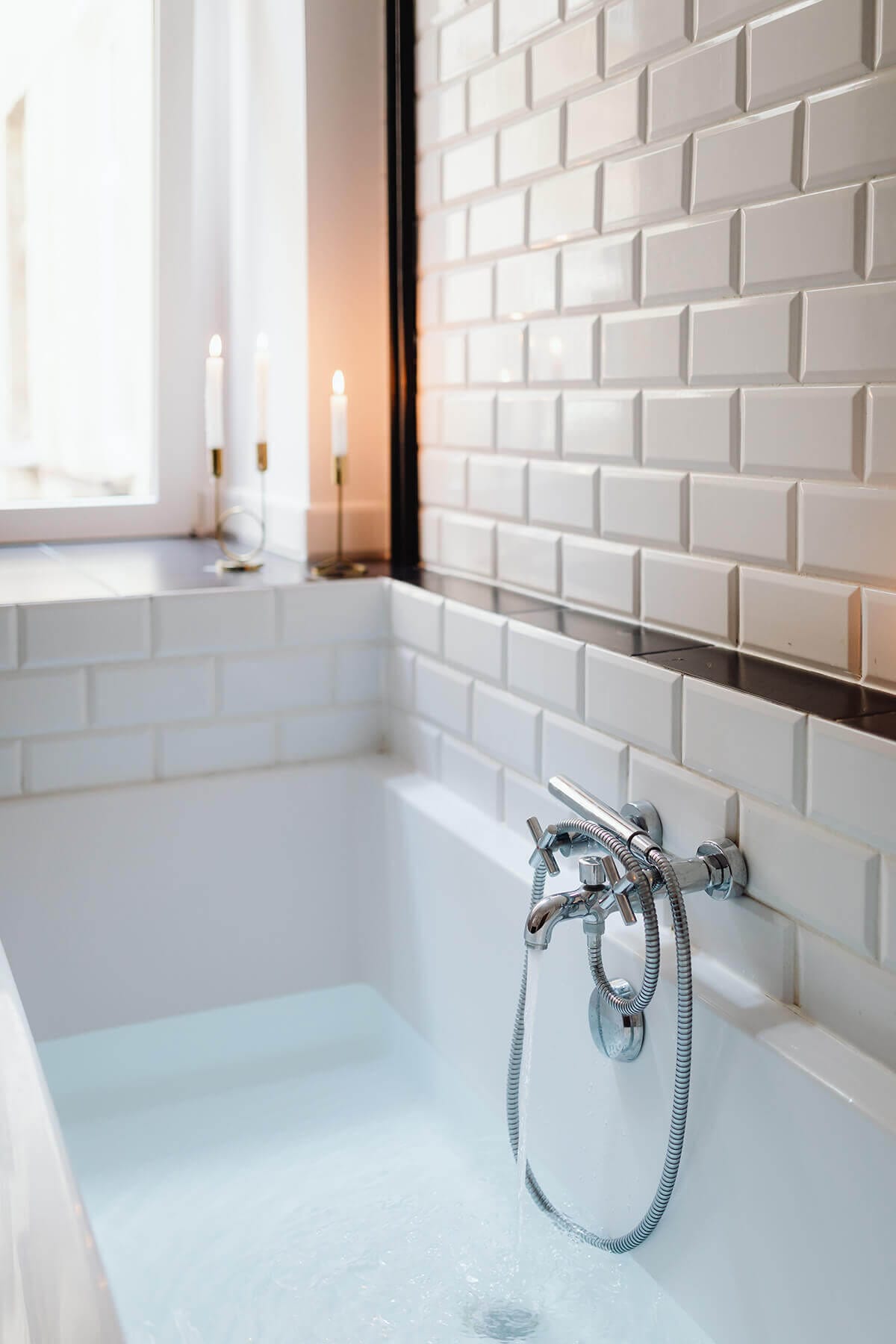 Plumbing Services in Richmond That You Can Count On
Kits Plumbing & Heating is proud to be one of the top Richmond plumbing companies, employing a qualified and experienced team of technicians knowledgeable about all aspects of plumbing and HVAC. We pride ourselves on employees who are kind, courteous and will always treat you and your home with respect. They'll put your mind at ease and are available to answer any questions you may have about the issue and the process, so you feel comfortable having them in your home no matter the plumbing or HVAC service you're looking for:
With our expertise on your side, you can expect durable plumbing work that makes life comfortable and prevents water damage whether you own a residential or commercial facility. The technicians that we send to your home strive for excellence, and possess a complete understanding of all residential plumbing supply and drainage systems. You can be confident that they will quickly recognize what has gone wrong and will know how to resolve the situation.
The Plumber Richmond Residents Choose First
Customer service is our top priority, which is why we always seek to accommodate your unique needs, focus on fixing problems quickly and efficiently, and provide cost-effective solutions every time. Hiring professionals who are trained and certified means we get the job done right the first time and prevent further plumbing issues down the road. From plumbing installation in new construction to repairing hot water tanks, our team of plumbers has the tools and training to diagnose and repair any of your water supply or drainage issues, large or small, including:
Leaky pipe repairs
Dripping faucet repairs
Faucet or toilet replacements
Clearing of clogged drains
Hot water heater repair or replacements
Water pump repairs
Kits Plumbing & Heating highly encourages general maintenance that can prevent many of these issues from ever happening. In the long run, you save money by preventing these types of plumbing issues instead of having to deal with expensive emergency plumbing situations that can cause serious and long-term damage to your home.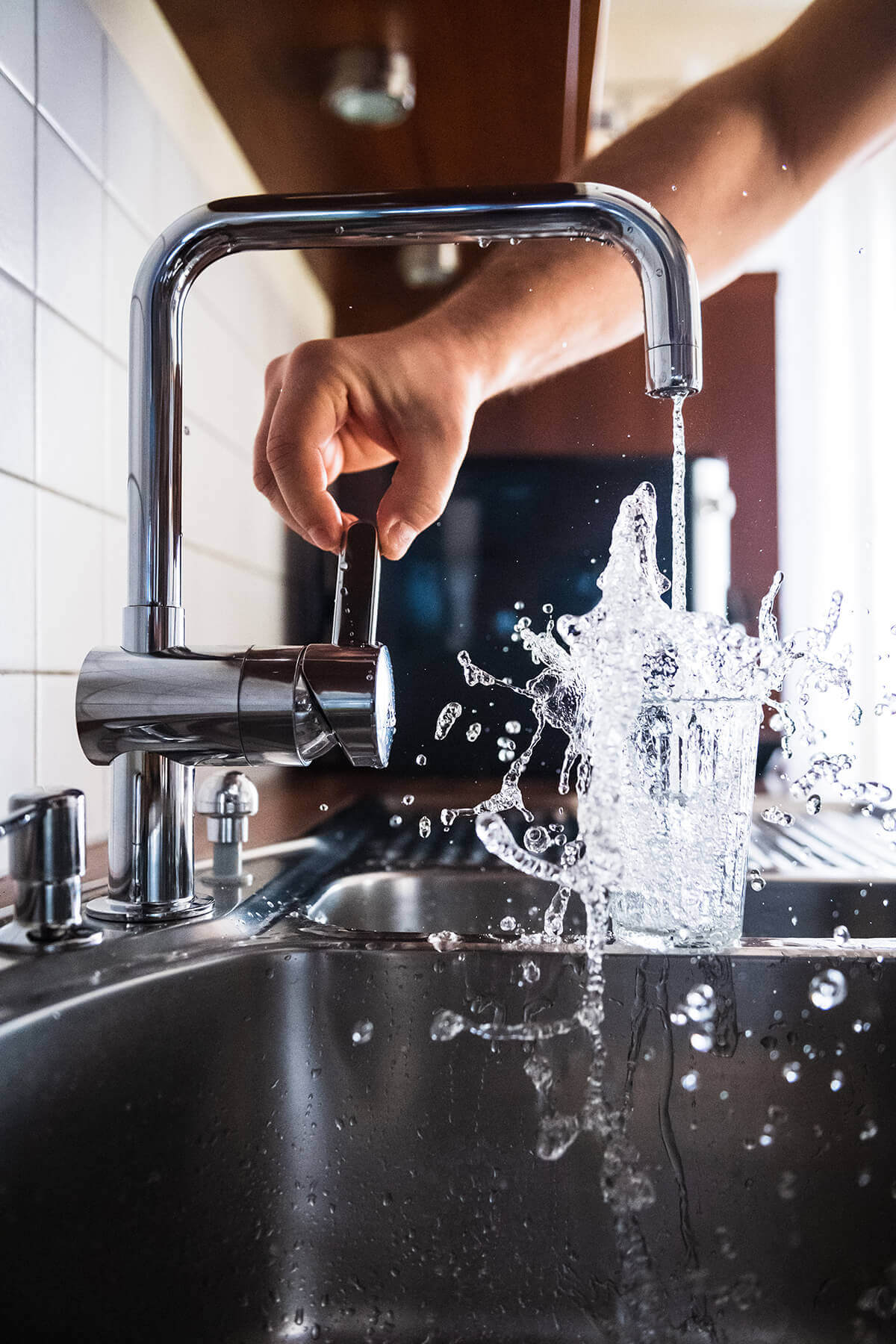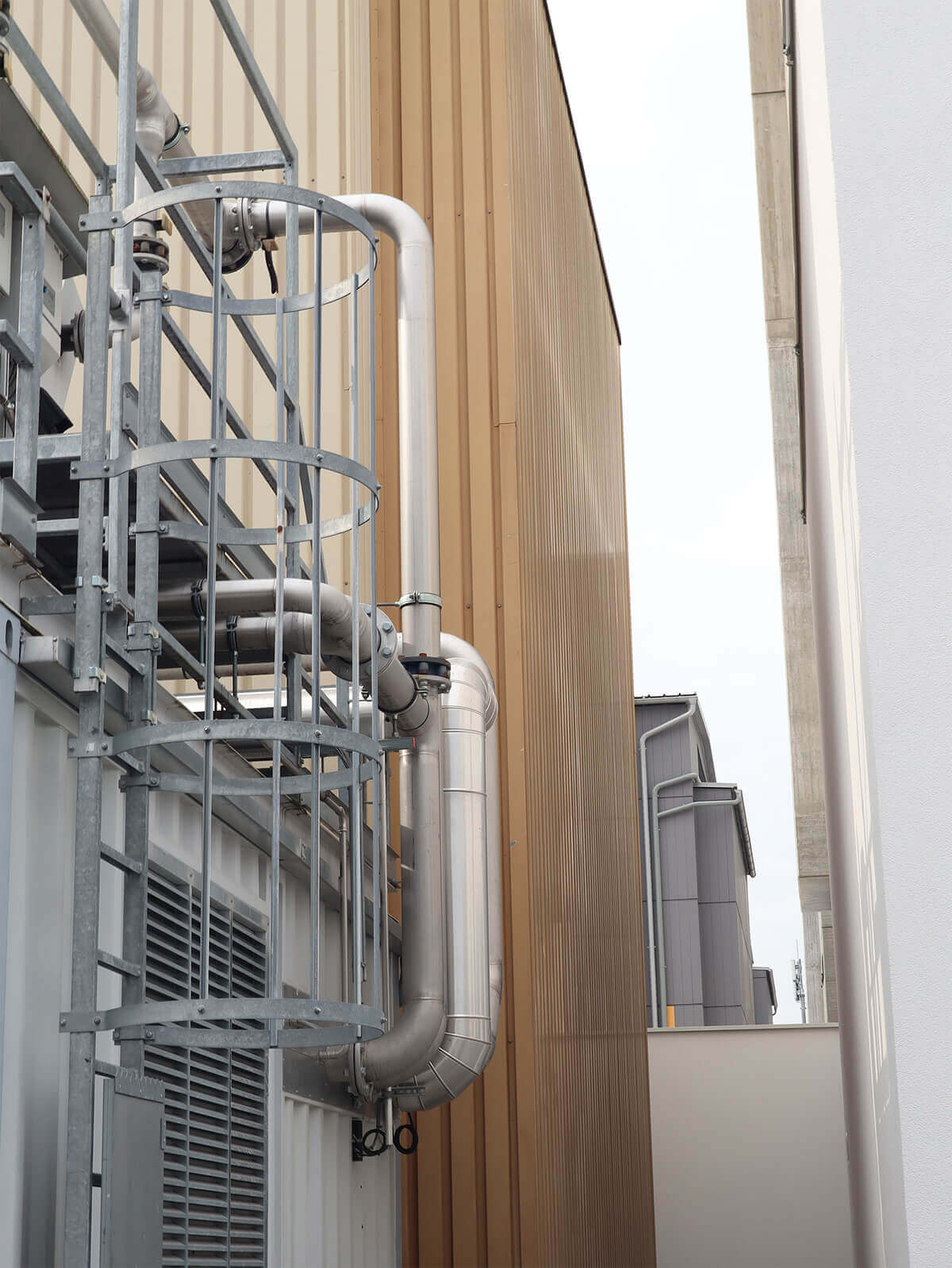 Your Best Choice for a Richmond Plumber
For well over a decade, Kits Plumbing & Heating has earned a great reputation for customer satisfaction, lasting relationships, and amazing workmanship when it comes to plumbing and heating for home renovations and new construction. That's because we hold ourselves to rigorous quality standards no matter the plumbing situation, whether you need preventative maintenance, plumbing repairs, or new installations. And we make a point of keeping promises. That means that we'll be there when we say we will, and we'll complete the job within the timeframe and budget we say we will wherever you are for whatever plumbing situation in the Greater Vancouver or Sea-to-Sky areas:
Although plumbing in Richmond is our business, we value most the chance to end your distress over water leaks, clogged drains, and failing faucets or toilets. We set ourselves apart from competitors by offering expert advice and outstanding service. Plumbing is a part of daily life, and we're motivated to help you get your home life back to normal as quickly as possible.