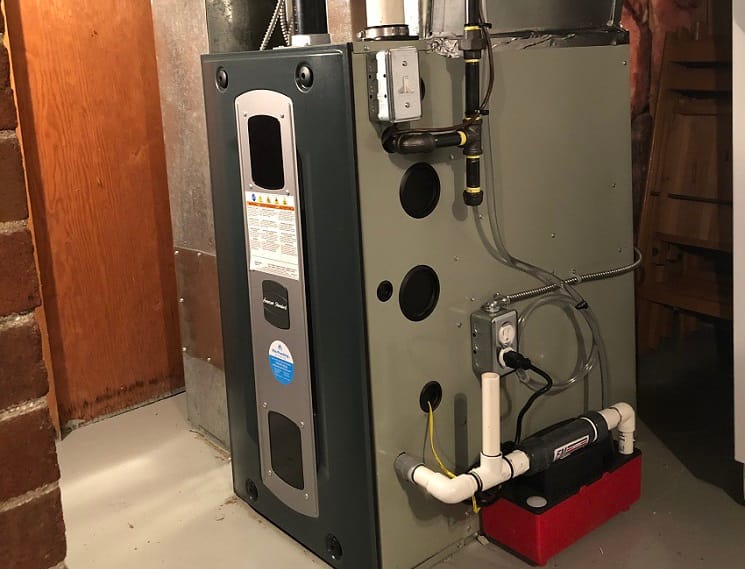 Furnace Installation From a Top-Rated Team of Experts
At Kits Plumbing & Heating in Vancouver, our top-rated technicians will install the ideal furnace to ensure you and your family of complete heating comfort throughout the winter season. Even during extremely cold and blustery weather or storms, our optimal quality installation services offer state-of-the-art furnaces that will enable your entire household to bask in the comforting warmth of a well-heated home.
We understand that trying to select the best furnace to heat your home can be a difficult and confusing process. With excellent furnace installation advice and reliable installation services from our highly experienced, knowledgeable staff, you and your family will enjoy superior heating levels for your home environment from a safe, properly installed furnace.
Get the Best Furnace Installation Vancouver Has to Offer
You can count on our professional technicians at Kits Plumbing & Heating for the ultimate quality home furnace installation services. To ensure that your new furnace or replacement furnace is correctly installed and operating at top levels of performance, you need the expertise of a well-experienced and skilled installation team. We understand that even small furnace installs require complex precision and care.
You can also benefit from our experience by asking any furnace-related questions you may have, so you can get the advice you need before selecting your new furnace. Our superior team of HVAC technicians will help make sure you install the ideal choice among all the advanced Vancouver furnace designs available. To get the most out of your new highly effective and efficient furnace in Vancouver, make sure you choose a company that offers safe, dependable installation services, like Kits Plumbing & Heating. Our pros are always available and prepared to ensure that your entire household is well heated and that your system is long-lasting.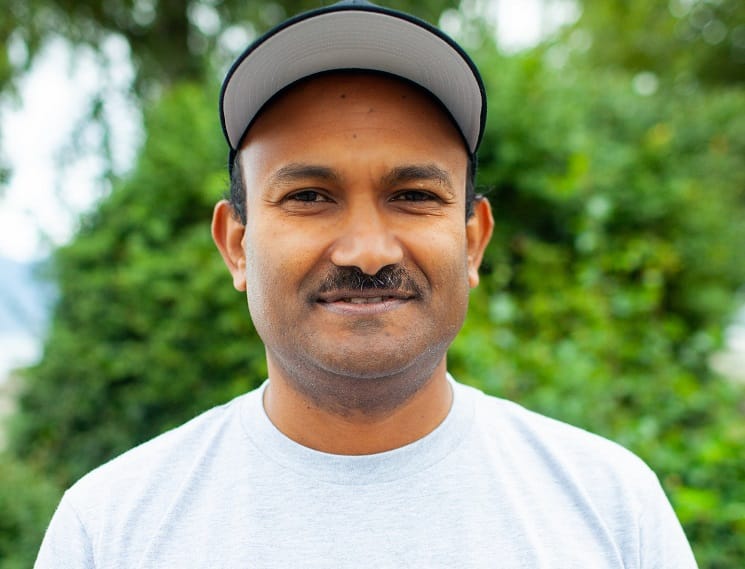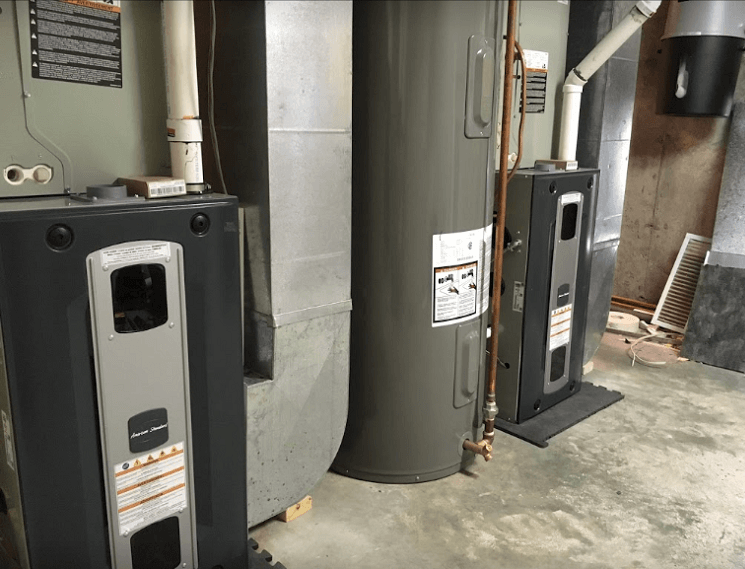 The Specifics of Furnace Installation
If you are moving into a new home or are building a new commercial structure, furnace installation will be somewhat simpler as there are no older parts that the technician will need to address. However, there are still many technical aspects that make even the simplest installations complicated for the untrained observer. Technicians from Kits Plumbing & Heating are highly trained to work quickly and to understand the installation process so that they can address any concerns that may arise. Of course, before the installation begins, a technician will go through a careful process to recommend the best furnace for the needs of your home or business.
On the other hand, Kits Plumbing & Heating also provides furnace installation to replace older or malfunctioning models that are no longer heating as they should. Many times, a furnace repair can address minor problems, but if the furnace is already older, it may be best and more affordable to replace the entire unit. The first step will be to remove the old equipment and to clean the entry and exit ductwork. After the new equipment is in place, the technician will reconnect the new unit to existing ducts and seal them against typical furnace pressure.
Kits Plumbing & Heating is your best choice when it comes to furnace installation and repairs throughout the greater Vancouver area. Whether you need a plumber, furnace or HVAC technician, turn to Kits Plumbing & Heating for trustworthy service from friendly professionals. With our help, you can feel warm throughout all of the colder months in our area.
Contact Kits Plumbing & Heating today for comprehensive furnace installation services.